Section Branding
Header Content
Port Study Reveals Water Woes
Primary Content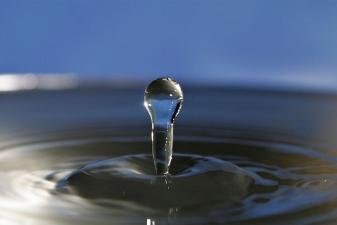 A decade-long study into deepening the Savannah harbor reveals little concern over the project's effects on the region's underground water source.
But that source is far from being out of harm's way.
The study, due out this fall, is expected to say deepening won't much affect the Floridan Aquifer.
But in the process of determining that, the study found the region's underground water source to be in danger of becoming salty because of overuse.
It's already becoming salty in South Carolina.
The Georgia Conservancy's Will Berson says, the extent of the aquifer's troubles wouldn't have been fully understood without the harbour deepening study.
"South Carolina is feeling the effects of activities in Georgia," Berson says.  "And we, eventually, in time, will see them, ourselves."
Environmental groups fought for detailed aquifer studies as part of the half-billon-dollar effort to deepen the Savannah harbor.
The study also will help guide members of a regional water council.
Their recommendations for curbing aquifer use are also due out later this year.
Tags: Brunswick, deepening study, Floridan Aqui
Bottom Content