Section Branding
Header Content
Delaying Teacher Contracts
Primary Content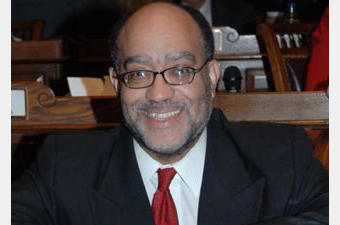 The Georgia State Senate yesterday gave final passage to a bill that gives school districts until May to contract with their teachers.
Senator Dan Weber (R- Dunwoody) says that House Bill 906 is a matter of local flexibility to help systems get through the recession.
Weber told his fellow senators, "This date that is in this bill is a compromise date, trying to honor the concerns of the teachers but also the needs of our school boards. It would allow an additional month for three years."
But even for a three-year period, Senator Vincent Fort (D- Atlanta) says he opposes the measure. He believes it places an undue burden on the state's educators.
"Educators have told us it would be a hardship on their families not to know for that extra month" says Fort.
He likened the one-month delay to being held in limbo. In the end, Fort was one of 11 senators who voted against House Bill 906.
The measure passed by a vote of 35-11 and now heads to Governor Sonny Perdue.
Contributors: Nwandi Lawson
Tags: lawmakers, Senator, teachers, governor, school, Dan Weber, Sonny Perdue, 2010 legislative session, GPB Education, Vincent Fort, school districts
Bottom Content