Section Branding
Primary Content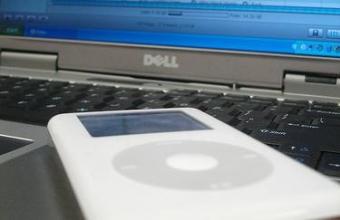 University of Georgia police have arrested a computer technology employee for blackmailing a student over illegal music downloads.
37-year-old Dorin Dehelean has been charged with theft by extortion.
He allegedly called a student and said he would make a copyright violation go away in exchange for money.
After UGA Police were contacted, plain clothes officials completed the transaction with Dehelean, resulting in his arrest. U-G-A Police Chief Jimmy Williamson is urging any other potential victims to step forward.
"We want those students to know they've done nothing wrong," says Williamson. "This is not going to put them in a situation where they're going to see any type of discipline or any other accountability. They've been taken advantage of."
Dehelean has been employed with the University for the past several months as the person who deals with the music industry's accusations of illegal downloads.
Tags: iTunes, University of Georgia, UGA, blackmail, Dorin Deheleanm, music downloading
Bottom Content