Section Branding
Header Content
Foreign Workers Won't Be Furloughed By University System
Primary Content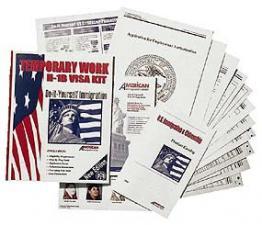 Officials with the Board of Regents announced Wednesday that 750 foreign workers would not be furloughed along with their peers.
That's because they hold H-1B visas which are regulated by the federal government. These special visas allow foreign workers to be hired in specialized fields by U.S. employers.
Regents spokesperson John Millsaps says furloughing those workers would require getting permission from the federal government. He says that would be a costly and time-consuming process.
"We have to look at this from the standpoint of what is the goal from the governor's office with the furloughs. It is to reduce state expenditures and in doing that with these individuals, when it comes to furloughs, there is no way we can reduce costs. We are only going to keep them level or increase costs."
Employees of the University System who are required to furlough must take their first 3 days by the end of the calendar year.
Tags: education, budget cuts, furloughs, University System of Georgia, Board of Regents, foreign workers, H-1B visas
Bottom Content