Daniel Tiger and his friends from the Neighborhood of Make-Believe know the importance of being a kind and caring neighbor. We want to see the ways that you are taking care of yourself, your family and your community! 
As we've learned from Daniel Tiger, everyone is big enough to do something. Share a picture or video on the GPB Facebook page with the hashtag #BeMyNeighborDay to show us how you are being a kind and caring neighbor. (You can also submit below.) We'll be sharing photos and videos on social media and on GPB TV to highlight some of the amazing neighbors around the state.* Tune in to GPB TV on Saturday, February 20 at 9am for a special Be My Neighbor Day watch party!
Need some ideas? (Please maintain proper social distancing and safety precautions at all times.)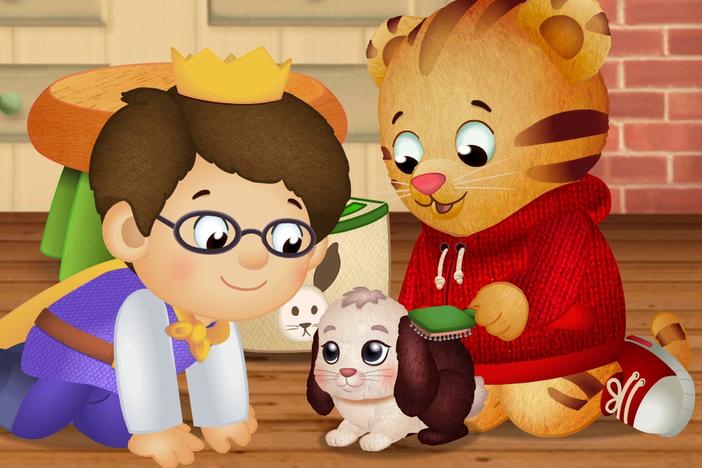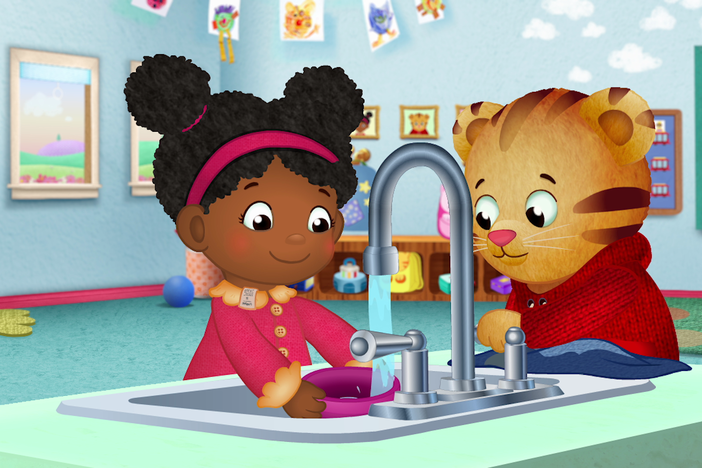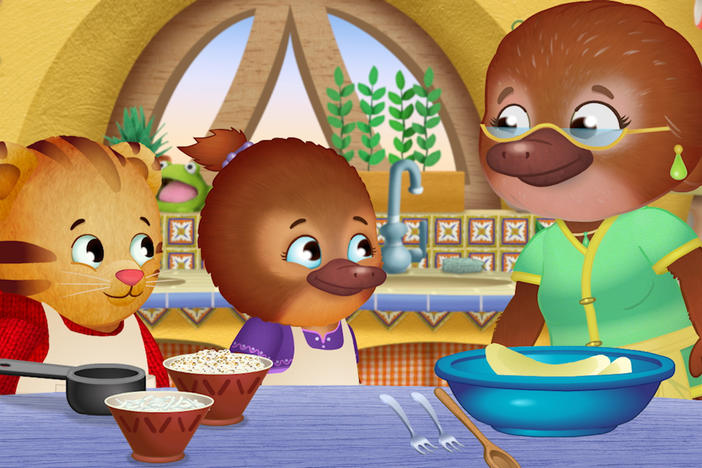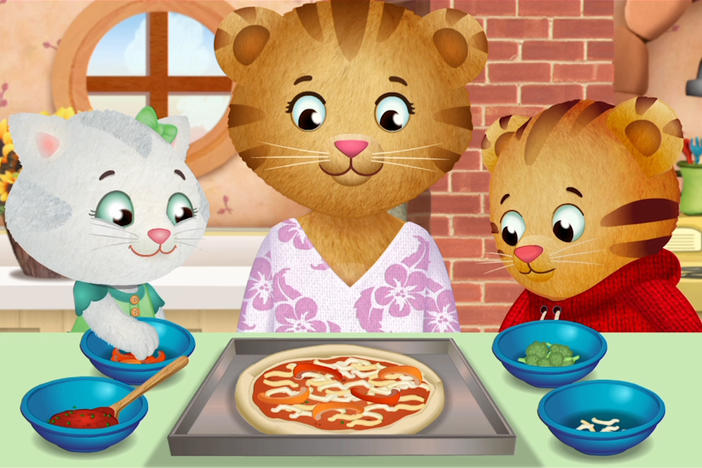 Supported By:

DANIEL TIGER'S NEIGHBORHOOD © 2012 The Fred Rogers Company. All rights reserved.
*By submitting assets, users grant to Georgia Public Telecommunications Commission and to its licensees, all rights of every kind and character whatsoever in perpetuity in and to assets submitted in connection with Be My Neighbor Day, and authorize Georgia Public Telecommunications Commission to edit at its discretion and to include it with the performance of others and with sound effects, special effects and music; to use and to license others to use unrestricted use for purposes of publicity, advertising and sales promotion.
Participants acknowledge Georgia Public Telecommunications Commission owns all rights and proceeds of assets submitted and rendered in connection herewith. Participants will not receive any compensation for appearance from Georgia Public Telecommunications Commission.