Section Branding
Primary Content
The Coroner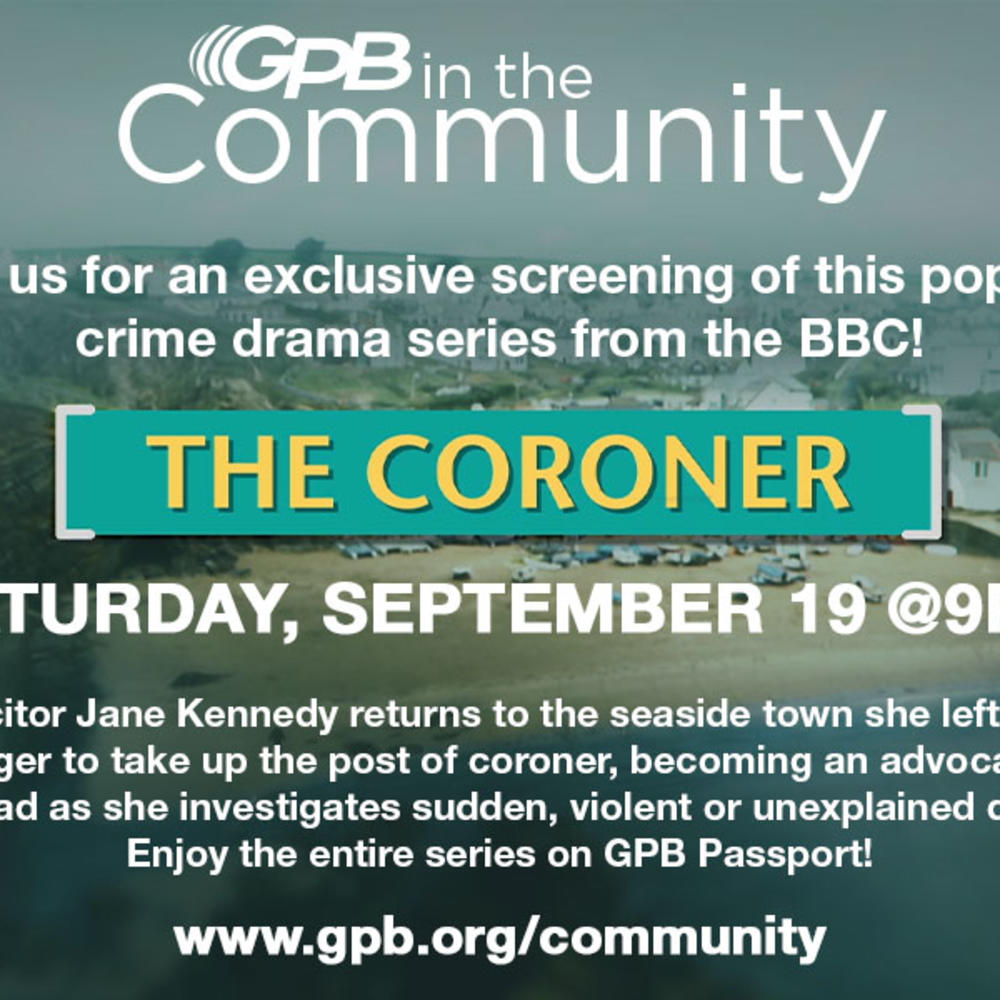 Solicitor Jane Kennedy returns to the seaside town she left as a teenager to take up the post of coroner, becoming an advocate for the dead as she investigates sudden, violent or unexplained deaths.
Register Here
As coroner, Jane Kennedy's job is to investigate sudden or unexplained deaths in the beautiful English coastal community she left as a teenager. She finds herself having to work with old flame Davey Higgins, who is now the local detective sergeant. The Coroner combines mystery and potential danger with the warm, lighthearted tone of Jane's relationships with her colleagues, family and the local community.
If you enjoy MASTERPIECE mysteries, you'll love The Coroner. Join us for an exclusive screening of this popular crime drama series from the BBC. The full series (2 seasons, 20 episodes) is available to binge online, only with GPB Passport!