Section Branding
Primary Content
Reconstruction: America After the Civil War (Part I)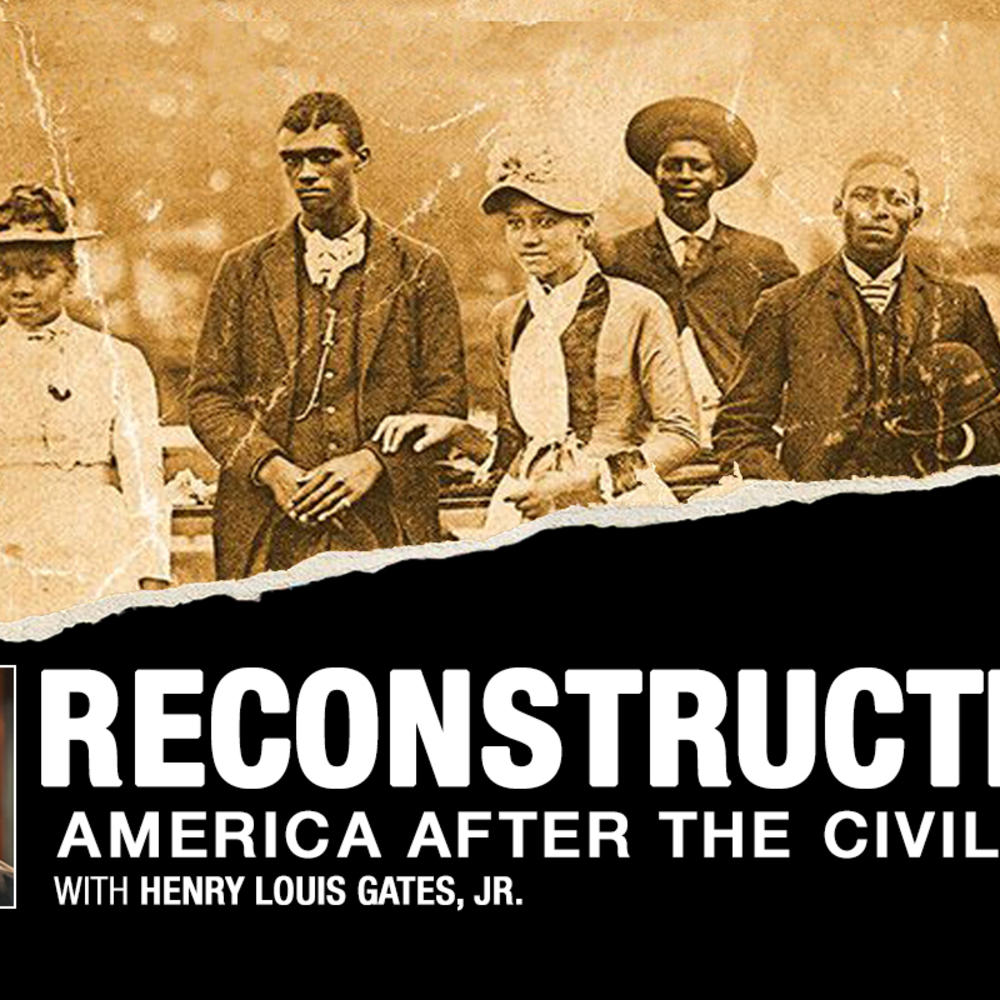 RECONSTRUCTION: AMERICA AFTER THE CIVIL WAR explores the United States' emergence from the Civil War and slavery, and the era's thwarted vision for an interracial democracy that haunts the country more than 150 years later.
Register Here
RECONSTRUCTION: AMERICA AFTER THE CIVIL WAR is executive produced and hosted by Henry Louis Gates, Jr. and premiered on PBS in 2019. The film takes a broad view of the Reconstruction era and its aftermath, beginning with the hopeful moment of war's end and emancipation in 1865, and carrying through to 1915, when the nation was fully entrenched in Jim Crow segregation. In the aftermath of the Civil War, the nation was devastated by death and destruction. Members of the U.S. Congress endeavored to reunite North and South while granting citizenship rights to newly freed African Americans. Millions of former slaves and free black people sought out their rightful place as equal citizens under the law. The dream of an interracial democracy was brief, and the broken promises of the Reconstruction era haunt the country to this day. Though tragically short-lived, this bold democratic experiment was, in the words of W. E. B. Du Bois, a "brief moment in the sun" for African Americans, when they could advance and achieve education, exercise their right to vote, and run for and win public office.
The film also explores the flowering of African American art, music, literature and culture as tools of resistance in the struggle against Jim Crow racism, and the surge of political activism that marked the launch of iconic civil rights organizations.
RECONSTRUCTION: AMERICA AFTER THE CIVIL WAR is a four-hour documentary and will be screened in two parts on August 18 and 25.