Section Branding
Primary Content
GPB Presents An Evening with David Sedaris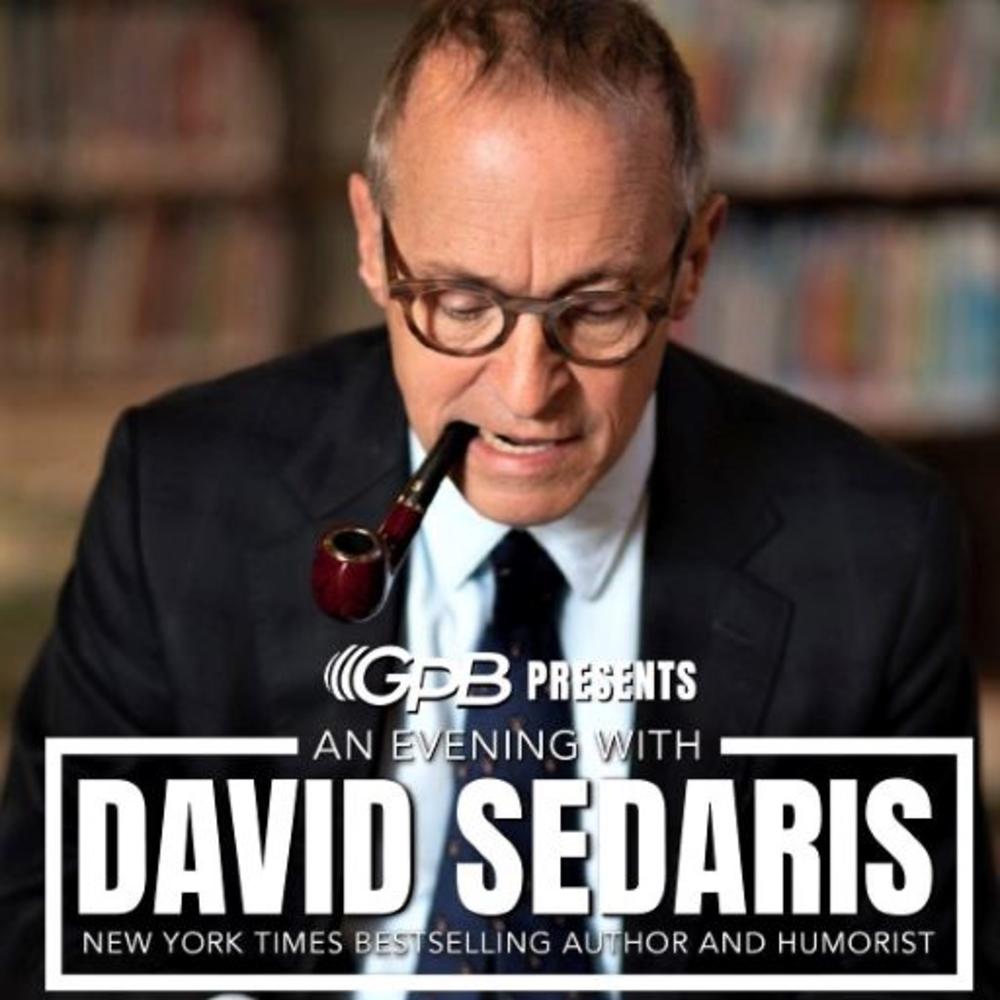 GPB is bringing the best-selling author and humorist to the Classic Center in Athens for one night only! 
CLICK HERE FOR TICKETS
Monday, November 7, 2022
7:30 p.m.
300 N Thomas Street
Athens, GA 30601
United States
Add to Calendar
David Sedaris, author of the previous bestsellers Calypso, Naked, Me Talk Pretty One Day, Dress Your Family in Corduroy and Denim, and regular NPR contributor will be live on stage for one night only, following the release of his newest book Happy Go Lucky.
This is a unique opportunity to see the best-selling humorist in an intimate setting. As always, Sedaris will be offering a selection of all-new readings and recollections, as well as a Q&A session and book signing.
Support GPB and receive tickets to the show!