Section Branding
Primary Content
Wild Hope at CompassionCon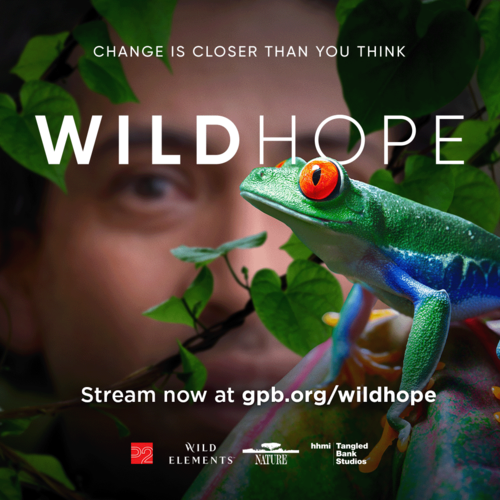 Join GPB and more than 50 other local organizations embracing community and celebrating compassionate action for ourselves, each other, and the earth! 
More Information
Saturday, September 30, 2023
11 a.m. - 3 p.m.
500 S. Columbia Dr.
Decatur, GA 30030
United States
Add to Calendar
CompassionCon is a free outdoor festival with community resources, theater, food trucks, storytelling, and activities for children. GPB will be hosting the Environmental Hub and we invite you to join us to learn more about WILD HOPE, a new series of short films that highlights the intrepid changemakers who are restoring our wild places and sparking new hope for the future of our planet.