Section Branding
Primary Content
Birthing Justice Film Screening and Discussion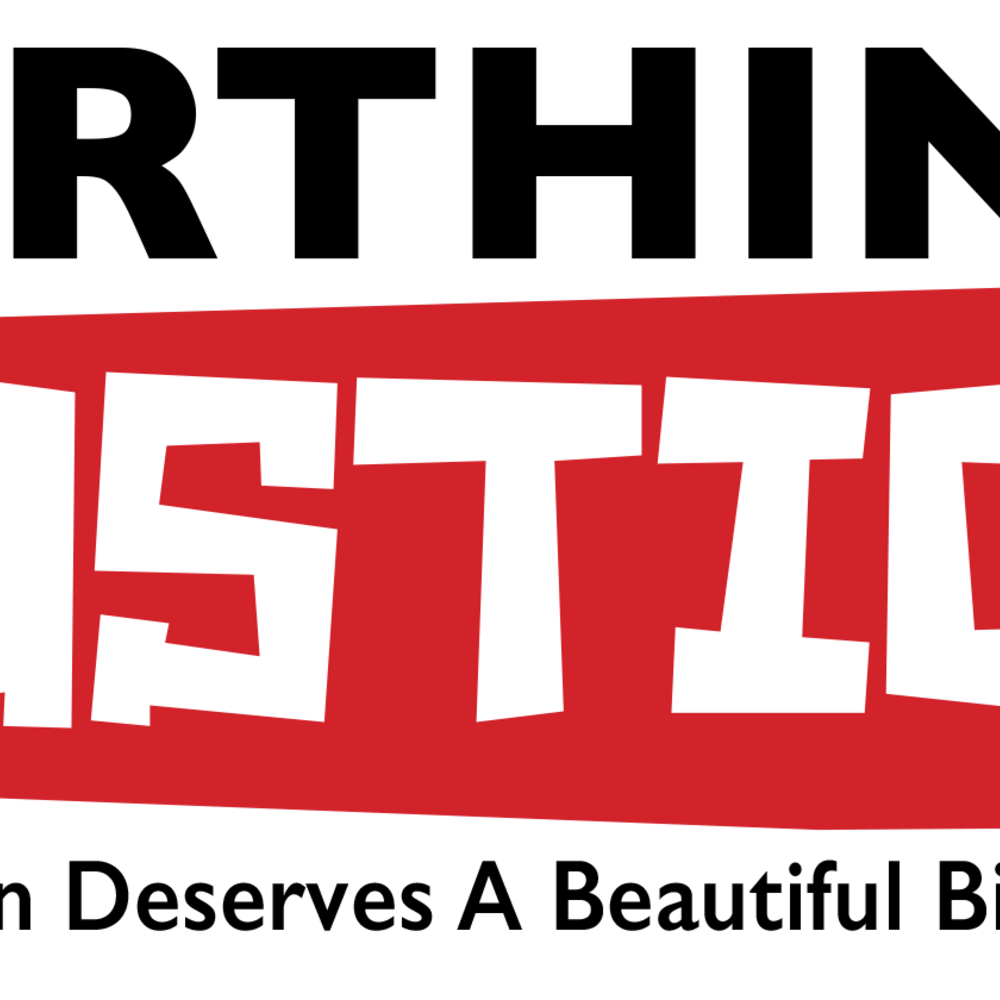 Every mother deserves a beautiful birth story. Join The House of Nirvana, March of Dimes, Atlanta Doula Collective and MommiNation for this free screening and discussion. 
Register Here
Registration is requested for this free event. 
Thursday, March 23, 2023
6:30 p.m.
261 19th St NW
Suite 1250
Atlanta, GA 30363
United States
Add to Calendar
Birthing Justice is a new documentary film that centers on the expertise and lived experiences of Black women and their advocates. As cameras follow women through pregnancy, delivery and the postpartum period, medical and social justice experts expose the challenges they face - including genetic predispositions, chronic stress, racial bias, culturally ignorant care and barriers to adequate healthcare. Birthing Justice turns the spotlight on the progress being made by health initiatives and best practices.  With input from advocates and leaders in the birthing justice movement, the film focuses on what is being done to address this national crisis and offers solutions that can be replicated in communities across the country. 
The film will be followed by a panel discussion with local experts and advocates working in the birth community.