Section Branding
Primary Content
Rising Against Asian Hate: Film Screening and Discussion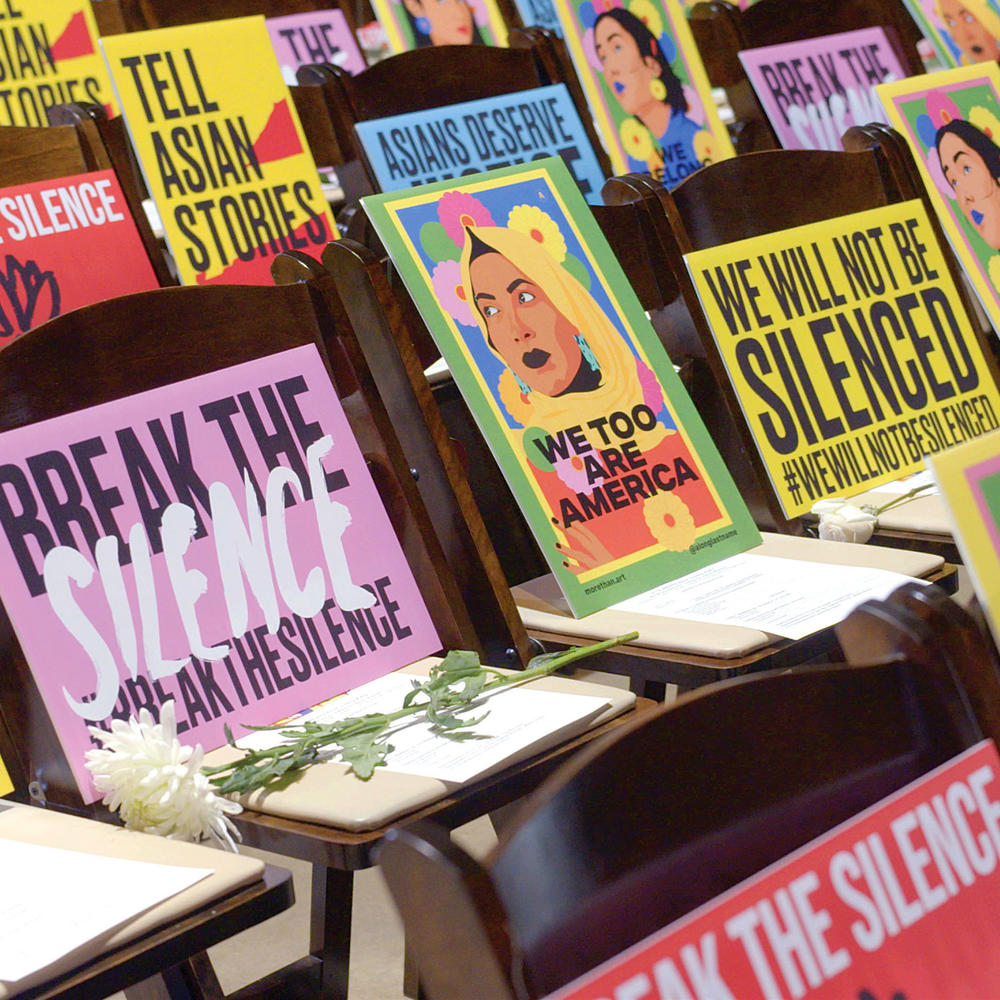 A special night for the community to gather for a screening with filmmakers, activists, and community members.
Register Here
This event is free, reservations are requested. 
Friday, March 17, 2023
6:30 p.m.
9700 Medlock Bridge Road
Johns Creek, GA 30097
United States
Add to Calendar
Rising Against Asian Hate: One Day in March is also available to stream online here. 
In March 2021, a 21-year-old man murdered eight people, including six women of Asian descent, at three spas in Atlanta, Georgia – a horrific attack in a year of widespread anti-Asian violence. Rising Against Asian Hate: One Day in March pays tribute to the lives lost, examines the rise of anti-Asian racism, and documents a growing movement to fight back and stop the hate.
This one-hour documentary takes a deep dive into this critical moment of racial reckoning. It explores the need for better hate crime legislation, demands accountability from law enforcement, and chronicles a community as they break their silence to rise up against hate. Ultimately, it asks the crucial question of what's next for Asian Americans, in the courts, in the voting booth, and in the streets.
Join us at 6:30 pm for a very special red carpet reception, serving refreshments and highlighting community activities.
The film screening will begin promptly at 7:30 pm, followed by a panel featuring film director Titi Yu, producer Gina Kim, and the many activists, 3/16 family members, and others who appear in the documentary. This will be an evening of remembrance, community, and dialogue to discuss what comes next.