WATCH LIVE | Former First Lady Rosalynn Carter's Tribute Service at Glenn Memorial Church at Emory University
Section Branding
Primary Content
Georgia Pollinators Field Day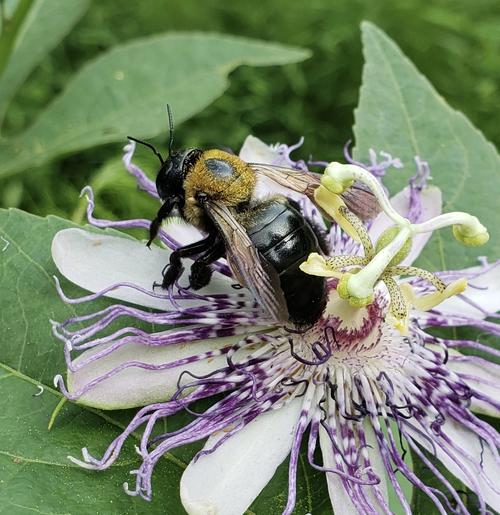 Join us for fun hands-on activities and field games as we learn about Georgia's primary pollinators including bees, wasps, birds, butterflies, moths, slugs, snails and more!
Register Here
Saturday, March 19, 2022
9 a.m. - 12 p.m.
3633 Main Street
College Park, GA 30337
United States
Add to Calendar
Pollinators are responsible for assisting over 80% of the world's flowering plants. They ensure full harvests and seed production for agricultural products, and provide for healthy plants in our own backyards, community gardens and other urban areas. Join us for this free family-friendly event and enjoy hands-on activities and field games exploring insect parts, learning about pollinator plant preferences, and even creating a pollinator bracket covering lesser-known pollinators to see which come out on top! You'll even get to take home free seed packs and native pollinator plant to start your own backyard pollinator garden!
Georgia Pollinators Field Day is offered as part of the Atlanta Science Festival and is a partnership between GPB, UGA Extension, Georgia Association of Conservation Districts, Monarchs Across Georgia and City of College Park.