Section Branding
Primary Content
Christopher Kimball's Milk Street Virtual Cooking Class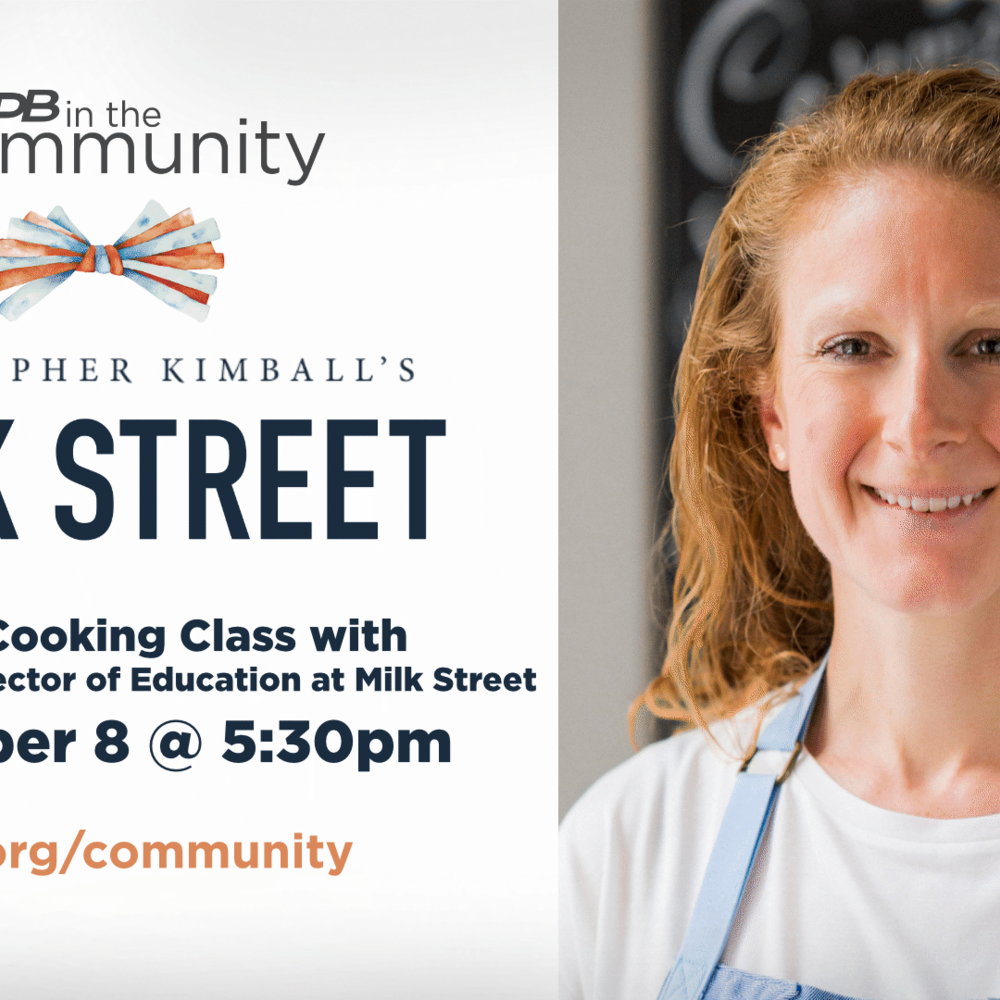 GPB Sustainers are invited to join us for an exclusive cooking class with Rosemary Gill, Director of Education for Christopher Kimball's Milk Street. Together, we'll learn Rosemary's approach to blending spices, when to use ground or whole spices, and the difference between toasting and blooming. Attendees will even have the option to cook along with Rosemary as she prepares a tasty dish.
Register with Password Here!
If you are a GPB Sustainer and need the registration password, please email jclark@gpb.org.
This virtual event will be moderated by GPB's Bert Wesley Huffman, and is a special offering just for GPB Sustainers. Not yet a Sustainer? Click here to become a GPB Sustainer at whatever level is right for you and receive all of the GPB Sustainer donor benefits, including special opportunities like this one!
GPB Sustainers, make sure to check your email on November 22nd for a password to access the registration page!