Section Branding
Primary Content
StoryCorps: Columbus GA Virtual Open House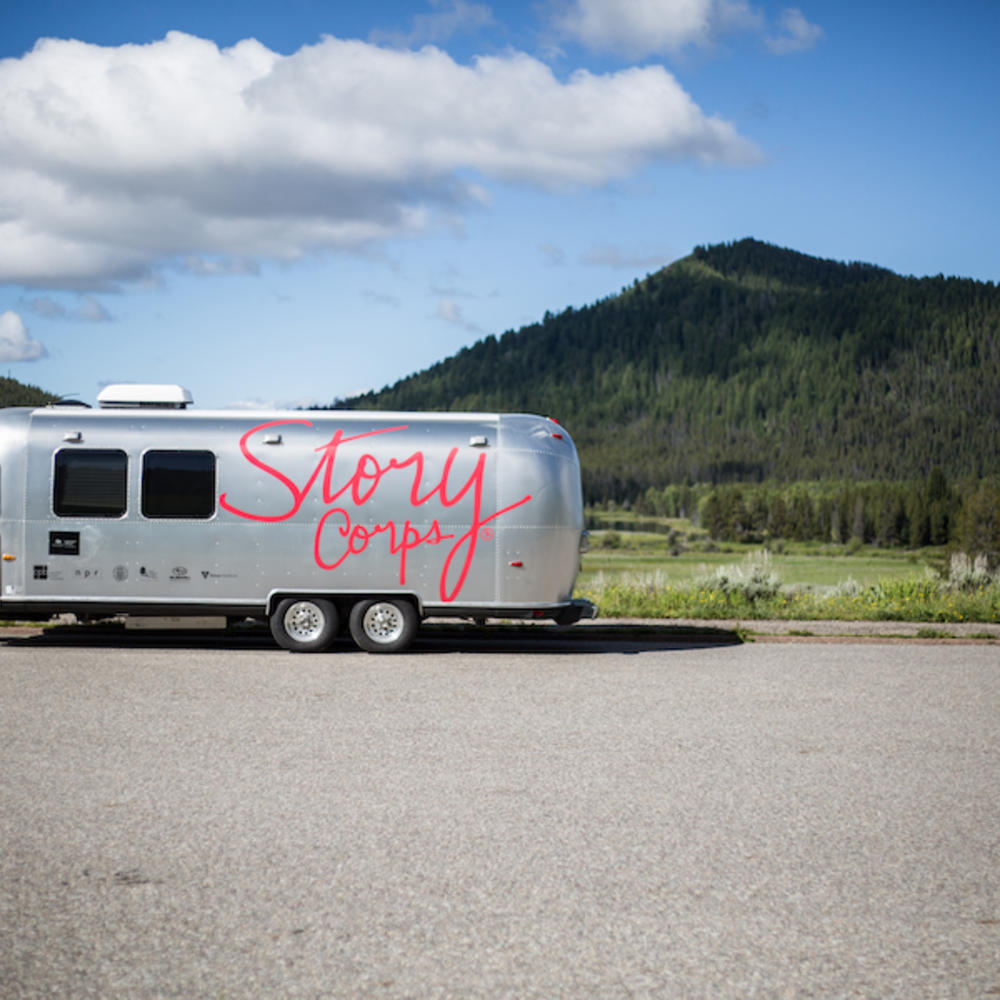 StoryCorps Mobile Tour is coming to Columbus, Georgia! Join us for a virtual open house to learn more about the Mobile Tour and find out how you can participate! 
Register Here!
The StoryCorps Mobile Tour is coming to Columbus! Thousands of meaningful conversations between people who know and care about one another have taken place through the StoryCorps Mobile Tour and GPB is pleased to partner with VisitColumbusGA and the Chattahoochee Valley Libraries to bring the tour to Georgia this fall.
In a StoryCorps interview, two people are able to record a meaningful conversation with one another about who they are, what they've learned in life, and how they want to be remembered. A trained StoryCorps facilitator guides them through the interview process. After each 40-minute recording session, participants receive a digital copy of their interview. With participant permission, a second copy is archived at the American Folklife Center at the Library of Congress for future generations to hear.
Not in Columbus? Not to worry! Record a StoryCorps interview remotely with someone across the state or even across the world with StoryCorps Connect and use the hashtag #Georgia.
Want to hear other stories that have been shared by neighbors in Georgia? Click here.