Section Branding
Primary Content
Past Forward: Conversations With American Experience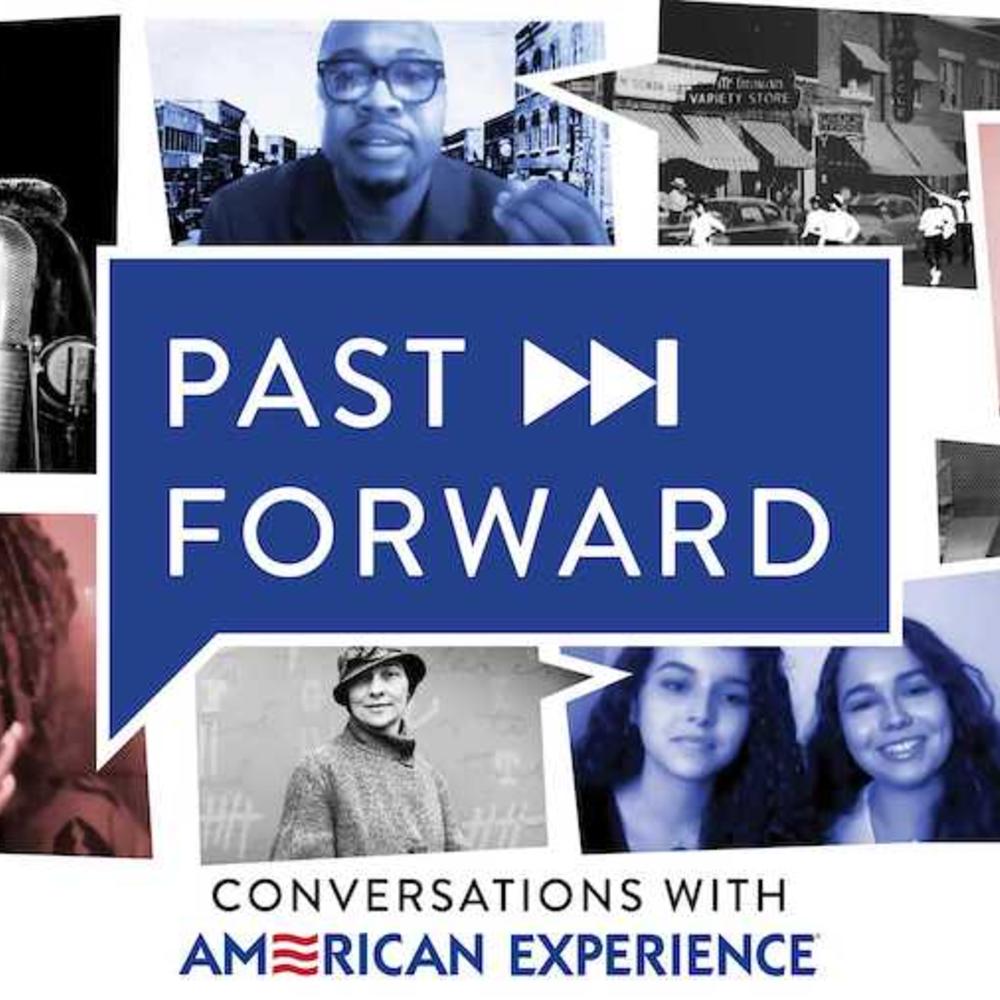 How much power should the Supreme Court have?
Join American Experience | PBS for a PAST FORWARD conversation exploring the power of the U.S. Supreme Court to shape the nation's laws — and how we got here — featuring journalist Kimberly Robinson, historian Evan Thomas, and hosted by historian Monica Muñoz Martinez.
Watch Live on FaceBook Here!