Section Branding
Primary Content
Athlete or Ambassador: What it means to represent the U.S. at the Olympics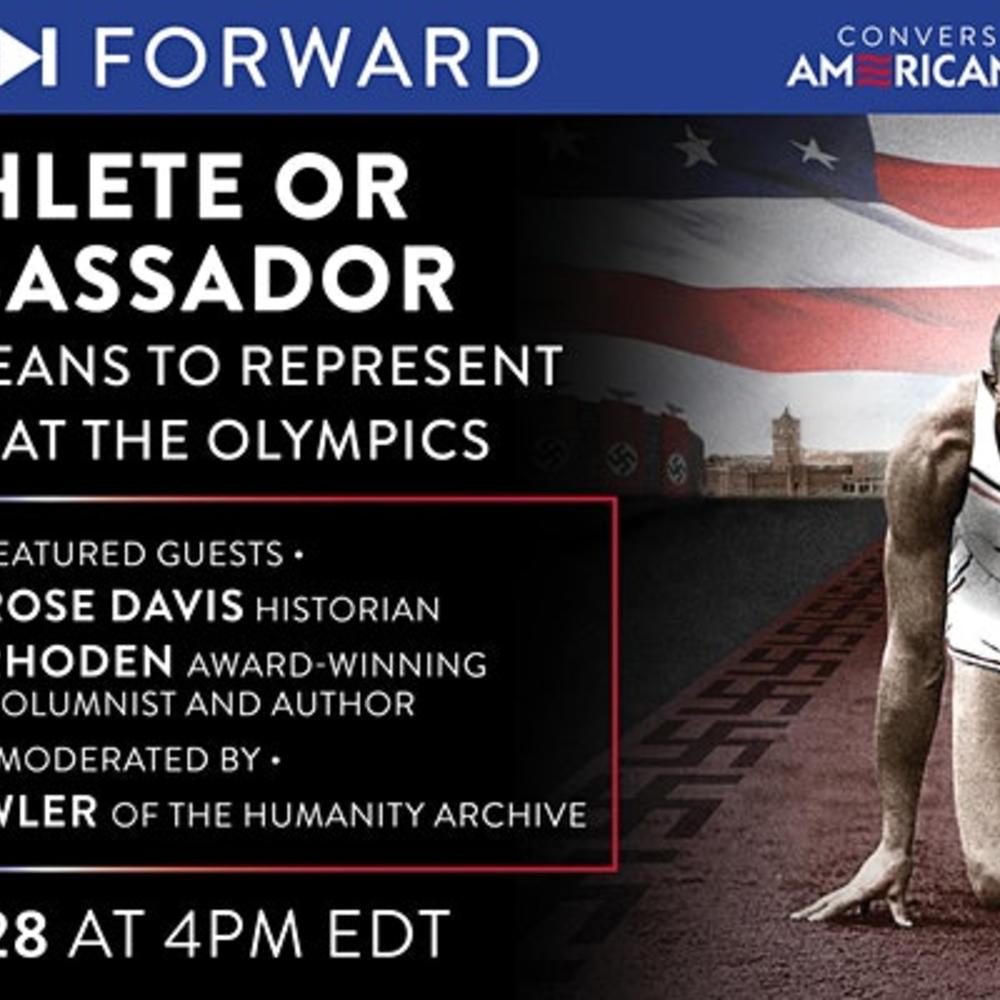 AMERICAN EXPERIENCE presents a virtual conversation exploring the intersection of athletic competition and politics at the Olympic Games.
Register Here!
From the outsized importance of Jesse Owens competing in Nazi Germany in1936, to the Cold War proxy battle known as the Miracle on Ice in 1980, Olympic events have often taken on increased geopolitical significance. At the same time, individual athletes have used their platforms to advance their personal political and social goals. Inspired by the 2021 Olympics and our Emmy award-winning film JESSE OWENS airing on August 3 at 9/8c on PBS, join AMERICAN EXPERIENCE for a discussion examining the intersection of athletic competition and politics at the Olympic Games.
As countries use the Olympic Games as demonstrations of national superiority, should athletes be allowed to express their beliefs, even if they are critical of their home nation?
The conversation will explore the challenges and opportunities for Olympic competitors, the history of the Games as a platform for political posturing, and how athletes navigate using their platform to voice their political and social beliefs.
Featured guests include:
William Rhoden - Writer-at-large at The Undefeated and author of Forty Million Dollar Slaves.
Amira Rose Davis - Assistant Professor of History and African American Studies at Penn State University and author of the upcoming book, "Can't Eat a Medal": The Lives and Labors of Black Women Athletes in the Age of Jim Crow.
The discussion will be moderated by Jermaine Fowler, creator and host of The Humanity Archive.
The event will be streamed live on American Experience's YouTube and Facebook pages.