Section Branding
Primary Content
Jennifer Lapidus in conversation with GPB's Virginia Prescott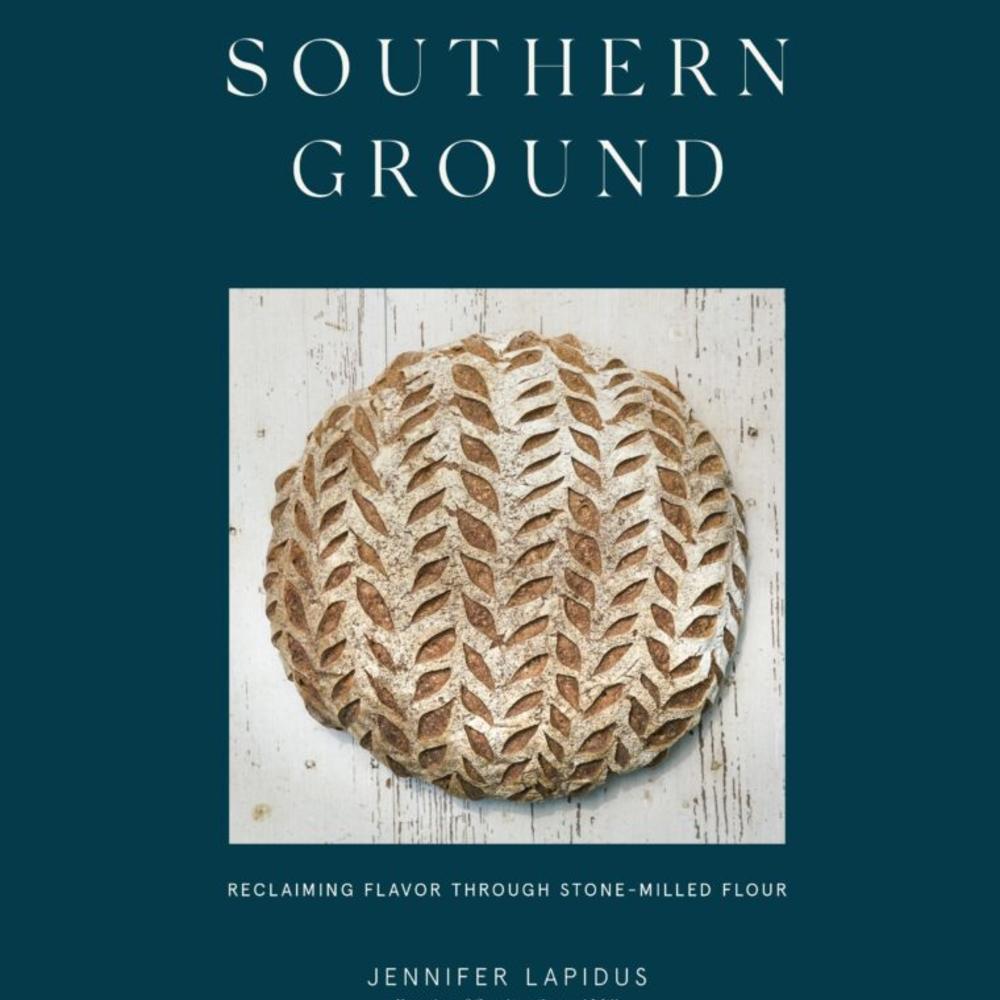 Join GPB's Virginia Prescott for a live discussion with baker and author Jennifer Lapidus as she talks about her new book Southern Ground Reclaiming Flavor Through Stone-Milled Flour.
Register Here!
At Carolina Ground flour mill in Asheville, North Carolina, Jennifer Lapidus is transforming bakery offerings across the southern United States with intensely flavorful flour, made from grains grown and cold stone–milled in the heart of the South. While delivering extraordinary taste, texture, and story, cold stone-milled flour also allows bakers to move away from industrial commodity flours to create sustainable and artisanal products.
In Southern Ground, Lapidus celebrates the incredible work of craft bakers from all over the South. With detailed profiles on top Southern bakers and more than seventy-five highly curated recipes arranged by grain, Southern Ground harnesses the wisdom and knowledge that the baking community has gained.