Section Branding
Primary Content
Indie Lens Pop-Up: The Donut King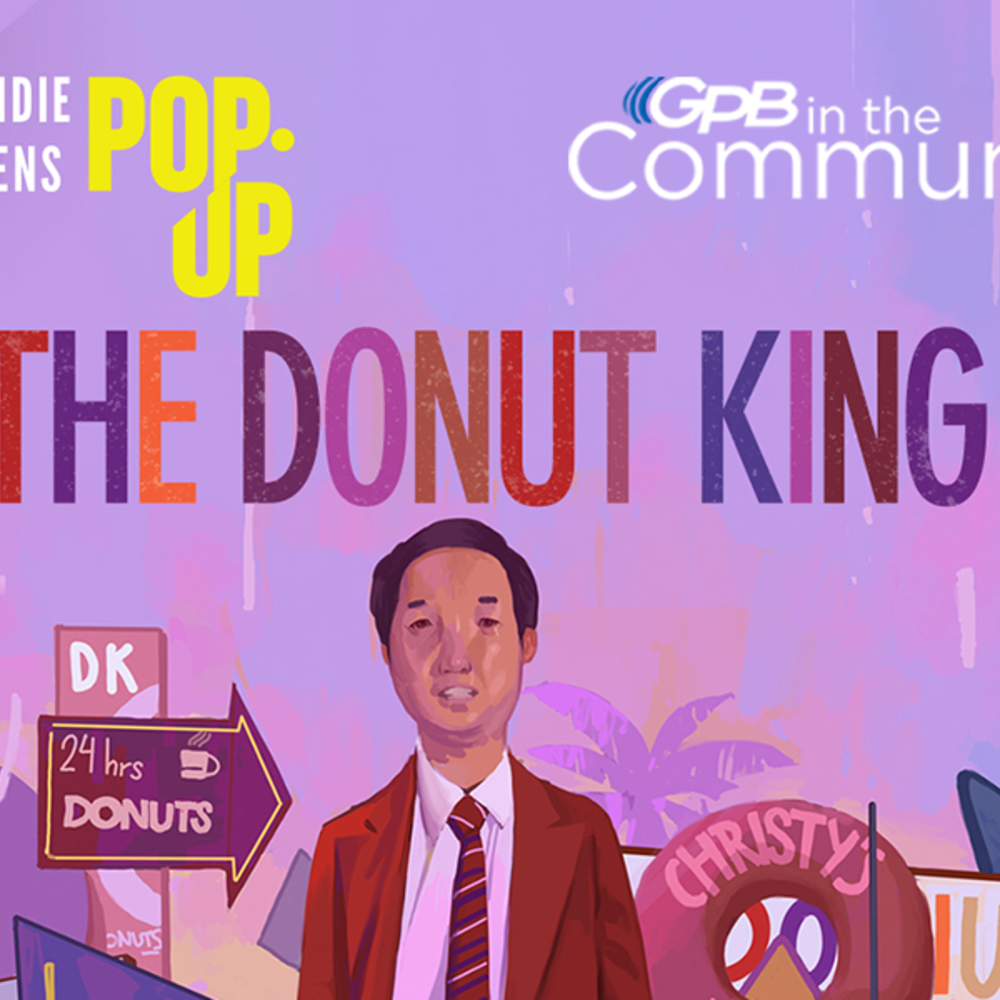 The American Dream with a *glazed* twist. The Donut King follows Ted Ngoy's rags-to-riches story of a refugee escaping Cambodia, arriving in America in 1975, and building an unlikely multimillion-dollar empire baking America's favorite pastry, the donut.
Register Here!
Join audiences nationwide on Wednesday, May 19, 2021 at 4:00 pm PT / 7:00 pm ET for a virtual CAAMFest Indie Lens Pop-Up screening of The Donut King featuring a post-screening talkback moderated by writer, actor, director, and podcaster Kulap Vilaysack, on immigration, cross-cultural community relationships, and the promise of the American Dream.
This event is hosted by Indie Lens Pop-Up and the Center for Asian American Media (CAAM), in collaboration with GPB, Asian Americans and Pacific Islanders for Justice San Antonio, TX, Bud Werner Memorial Library, Connecticut Public Television, Kansas City Public Library, KIXE, KQED, NET, Nebraska's PBS & NPR Stations, Panhandle PBS/KACV, Tillotson Center, and Yale Film Archive.