Section Branding
Primary Content
Jonathan Alter in conversation with Virginia Prescott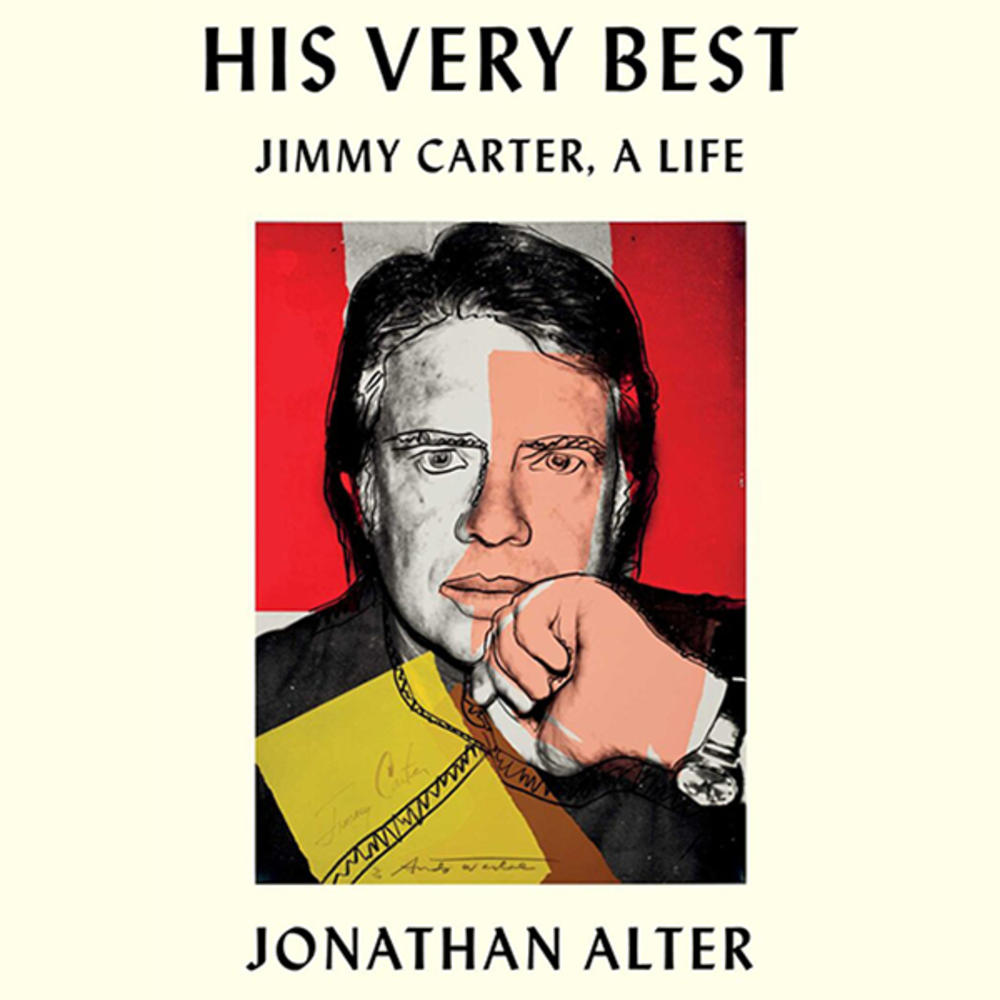 Join GPB's Virginia Prescott for a live discussion with award-winning historian, columnist, documentary filmmaker, and author Jonathan Alter as he talks about his new book His Very Best: Jimmy Carter, A Life.
Register Here!
Jonathan Alter tells the epic story of an enigmatic man of faith and his improbable journey from barefoot boy to global icon. Alter paints an intimate and surprising portrait of the only president since Thomas Jefferson who can fairly be called a Renaissance Man, a complex figure—ridiculed and later revered—with a piercing intelligence, prickly intensity, and biting wit beneath the patented smile. Here is a moral exemplar for our times, a flawed but underrated president of decency and vision who was committed to telling the truth to the American people.
This engrossing, monumental biography will change our understanding of perhaps the most misunderstood president in American history.