Section Branding
Primary Content
Down a Dark Stairwell Screening with Panel Discussion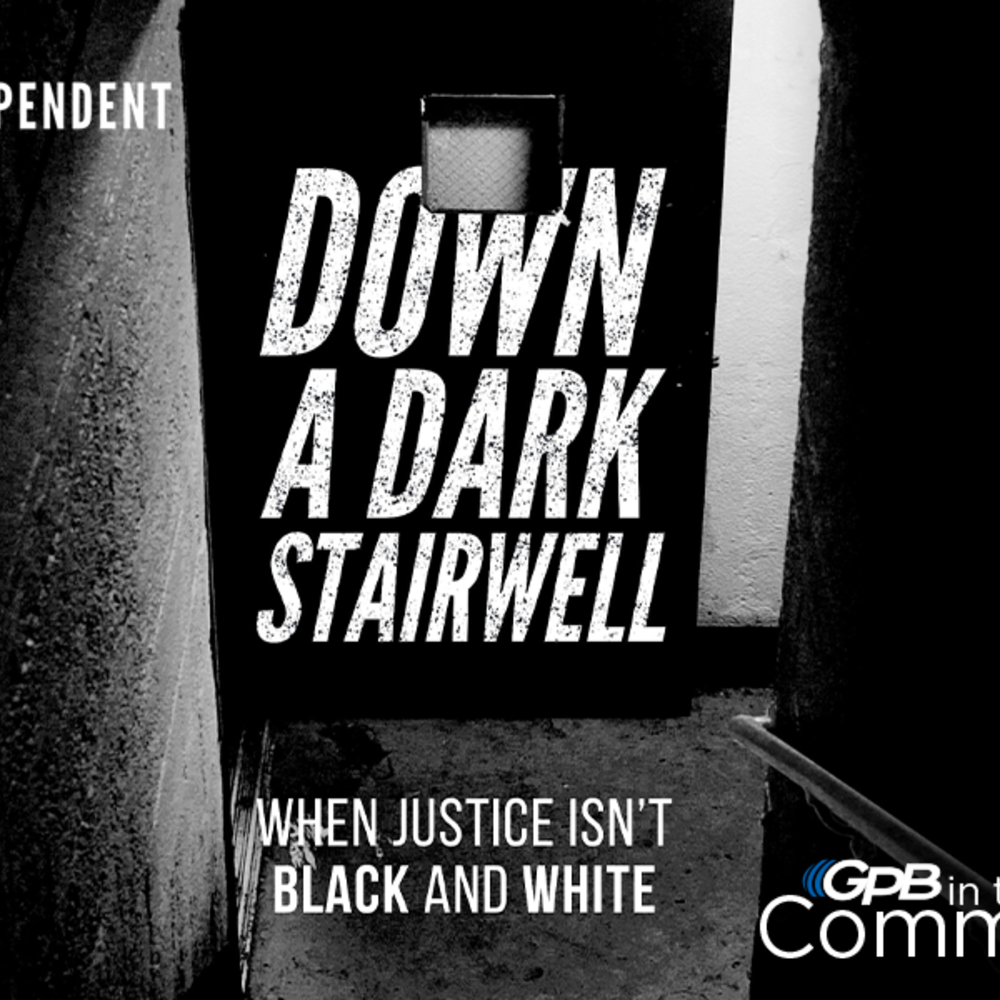 In a time of escalating violence against Asian Americans, our hope is to raise consciousness, forge partnerships and engage people across the country in civic dialogue. The roundtable conversation among national community leaders will explore the themes of the film and the broader cultural and historical context of today's tragic headlines.
Register Here!
Just days before the national PBS premiere on Independent Lens of the documentary film Down a Dark Stairwell, please join an exclusive preview, with discussion to follow.
On a fall day in 2014, Peter Liang, a Chinese American police officer, shot and killed an innocent, unarmed black man named Akai Gurley. Unfolding in the dark stairwell of a Brooklyn housing project, the shooting inflamed the residents of New York City and thrust two marginalized communities into the uneven criminal justice system together.
In the wake of Gurley's death, cries of police brutality rang out to join a chorus protesting the recent police killings of two other unarmed black men in Staten Island and Ferguson, Missouri. Liang, 28, had joined a high-decibel national conversation about race and the justice system, one that got louder and angrier just days later when an officer in Cleveland, Ohio, shot and killed a 12-year-old African American boy playing with a toy gun. In this raging, anguished debate, a rallying point was the pronounced pattern of police officers, mostly white, avoiding criminal prosecution. Liang, however, was hit with a charge of manslaughter and, triggering a fresh wave of debate, became the first NYPD officer in over a decade to hear a guilty verdict in such a case.