Section Branding
Primary Content
Martha Hall Kelly in conversation with Virginia Prescott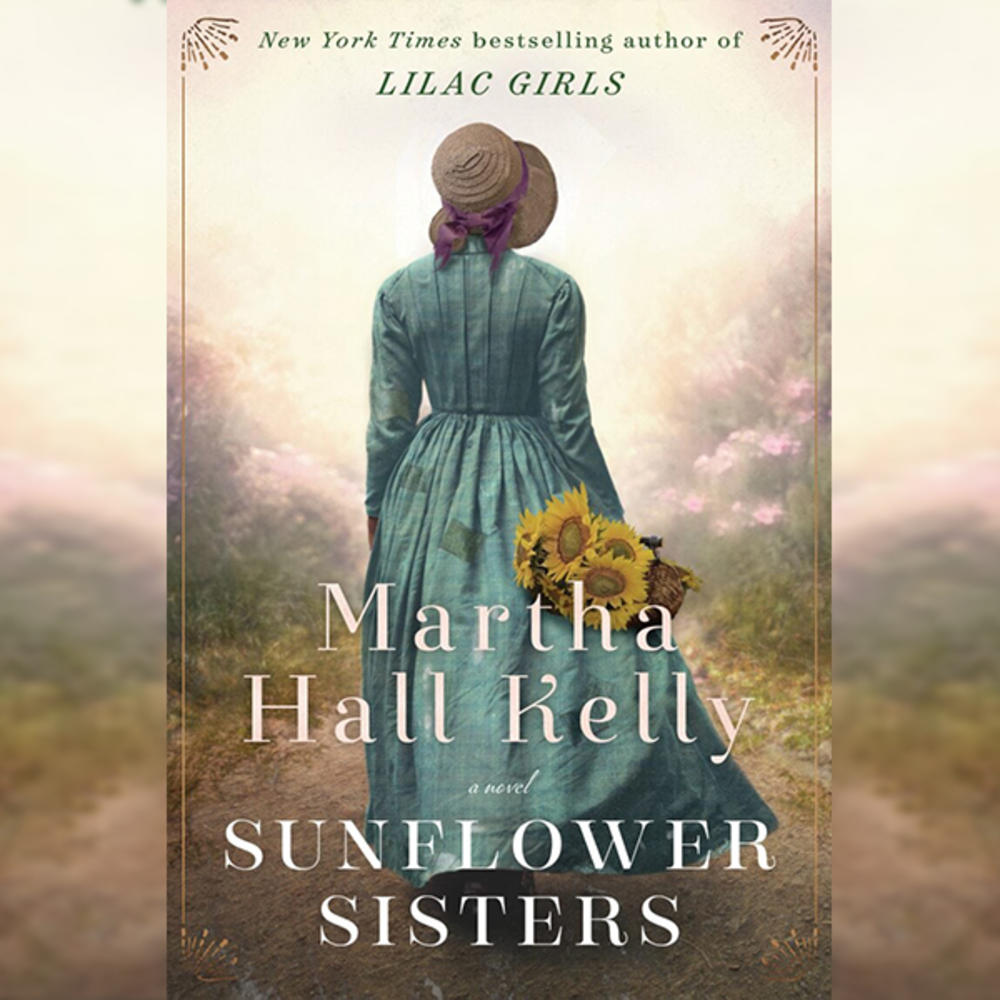 Join GPB's Virginia Prescott for a live discussion with author Martha Hall Kelly as she talks about her new book Sunflower Sisters.
Register Here!
Martha Hall Kelly's million-copy bestseller Lilac Girls introduced readers to Caroline Ferriday. Now, in Sunflower Sisters, Kelly tells the story of Ferriday's ancestor Georgeanna Woolsey, a Union nurse during the Civil War whose calling leads her to cross paths with Jemma, a young enslaved girl who is sold off and conscripted into the army, and Anne-May Wilson, a Southern plantation mistress whose husband enlists.
Inspired by true accounts, Sunflower Sisters provides a vivid, detailed look at the Civil War experience, from the barbaric and inhumane plantations, to a war-torn New York City, to the horrors of the battlefield. It's a sweeping story of women caught in a country on the brink of collapse, in a society grappling with nationalism and unthinkable racial cruelty, a story still so relevant today.