Section Branding
Primary Content
NPR Virtual Speaker Event: Where do we stand post-election?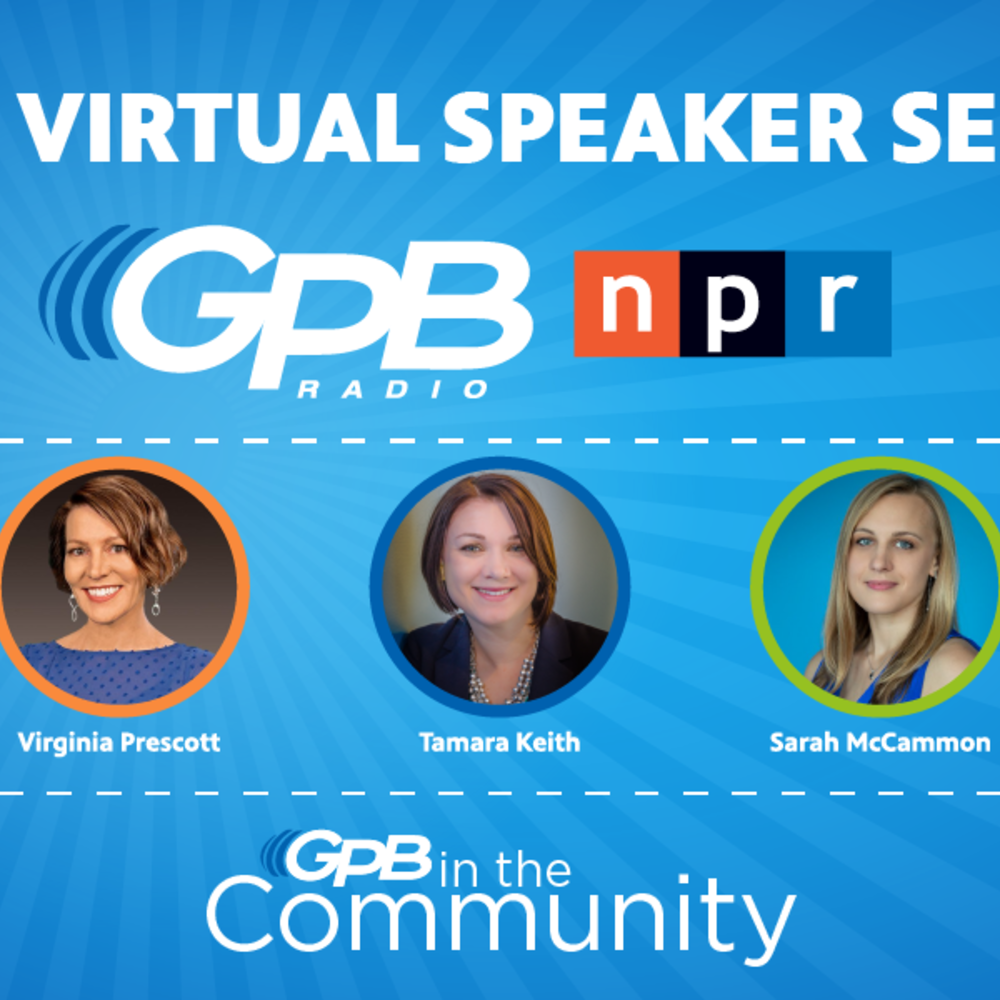 Join GPB's Virginia Prescott with NPR's Tamara Keith and Sarah McCammon for a post-election discussion about the national political scene.
Register Here
After what feels like a relentless campaign season, U.S. voters are choosing a variety of methods to weigh in on a historic election this fall. The Pew Research Center reports that interest in the election is as high as it has been in two decades. Some national surveys project that the majority of Americans don't expect to know who has won the presidential election on election night. Tabulation and litigation of millions of mail-in and provisional ballots will likely keep us on our toes in the days – or even weeks – after election day. Regardless of the ballot counts and claims from campaigns after November 3rd, most sources predict a period of anxiety and aggressive political maneuvering will follow.
GPB host and journalist Virginia Prescott will speak with NPR's Tamara Keith and Sarah McCammon for a discussion on the post-election political landscape. 
We would also like to invite you to an interactive VIP Q&A Virtual Reception immediately following the talk. Virginia, Tamara and Sarah will be available to answer your questions and chat with guests in an online setting. We would be pleased to have you join us in the VIP Q&A Virtual Reception with a donation of $25. Please make your gift securely online here to attend the reception.