Section Branding
Primary Content
Virtual Talk | Connor Towne O'Neill with GPB's Virginia Prescott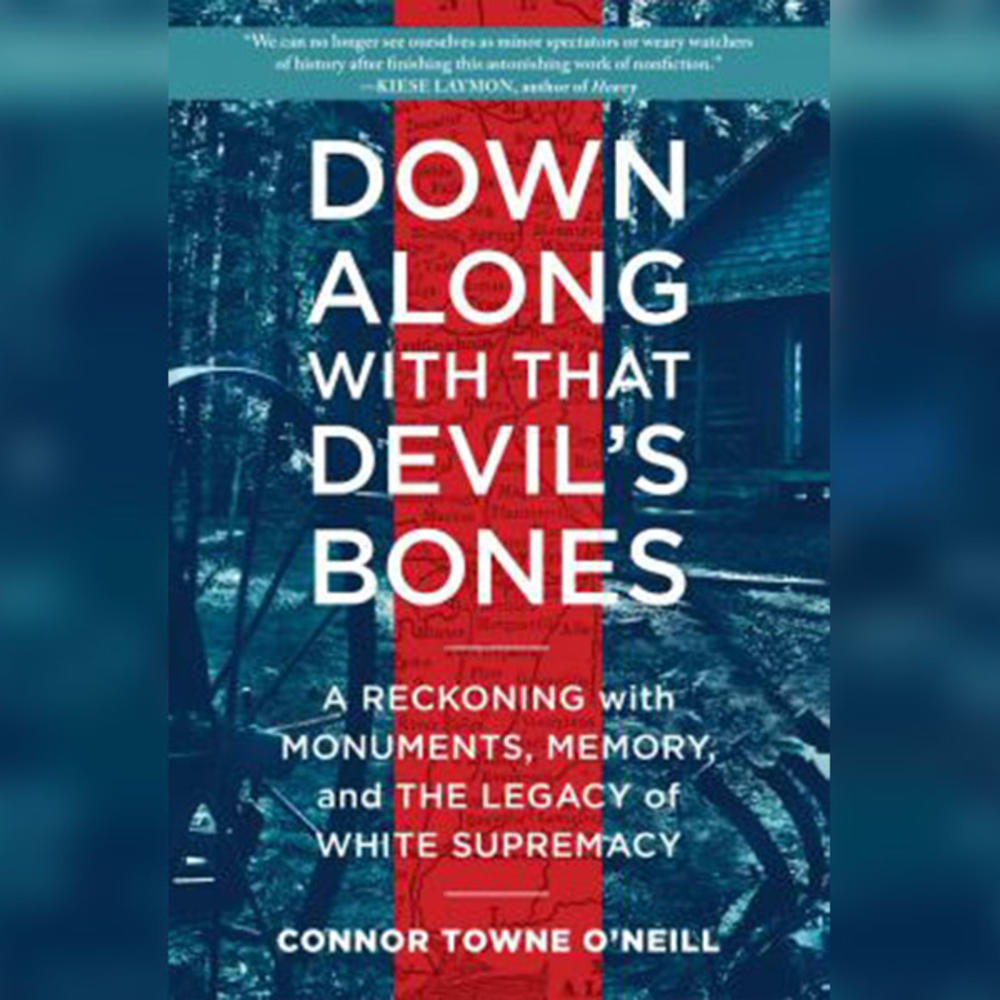 Join GPB's Virginia Prescott for a live discussion with author and journalist, Connor Towne O'Neill, as he talks about his new book Down Along with That Devil's Bone: A Reckoning with Monuments, Memory, and the Legacy of White Supremacy.
Register Here!
Down Along with That Devil's Bones takes a deep dive into American history, exposing the still-raging battles over monuments dedicated to one of the most notorious Confederate generals, Nathan Bedford Forrest. Through the lens of these conflicts, O'Neill examines the legacy of white supremacy in America, in a sobering and fascinating work sure to resonate with readers of Tony Horwitz, Timothy B. Tyson, and Robin DiAngelo.
O'Neill's reporting and thoughtful, deeply personal analysis makes it clear that white supremacy is not a regional affliction but is in fact coded into the DNA of the entire country. Down Along with That Devil's Bones presents an important and eye-opening account of how we got from Appomattox to Charlottesville, and where, if we can truly understand and transcend our past, we could be headed next.
This is a free virtual talk, presented as part of the Atlanta History Center Author Talks program.