GPB Media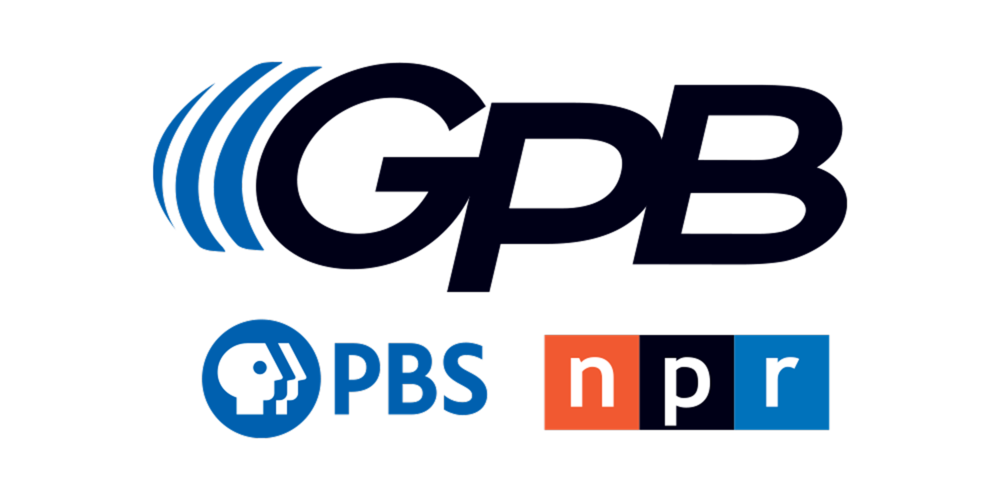 GPB is Georgia's public media outlet, with 9 television stations, 18 radio stations and a multi-faceted website.
GPB Education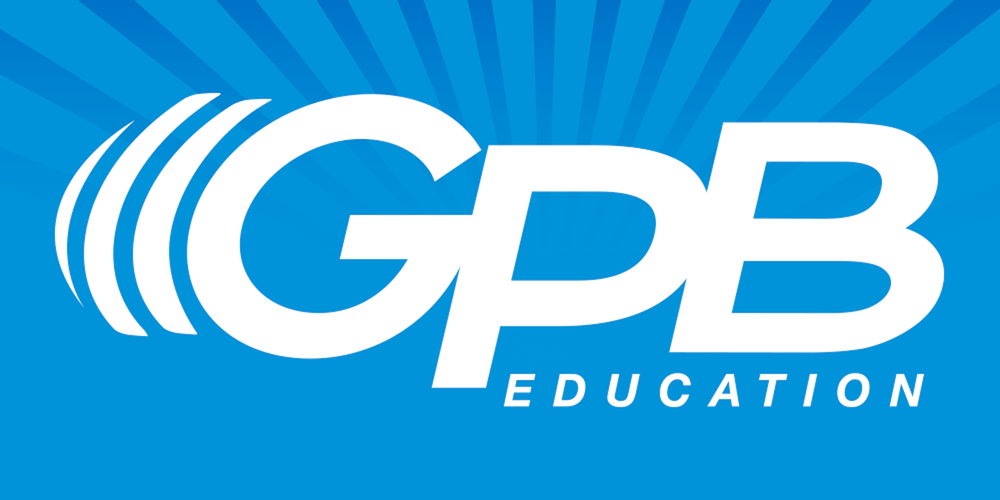 GPB Education is a digital media and educational content provider for Georgia's educators and students. Resources include locally produced, Georgia-specific content; digital streaming services across all subject areas; an online digital library; broadcast programming; professional development courses and hands-on implementation training.
GPB Sports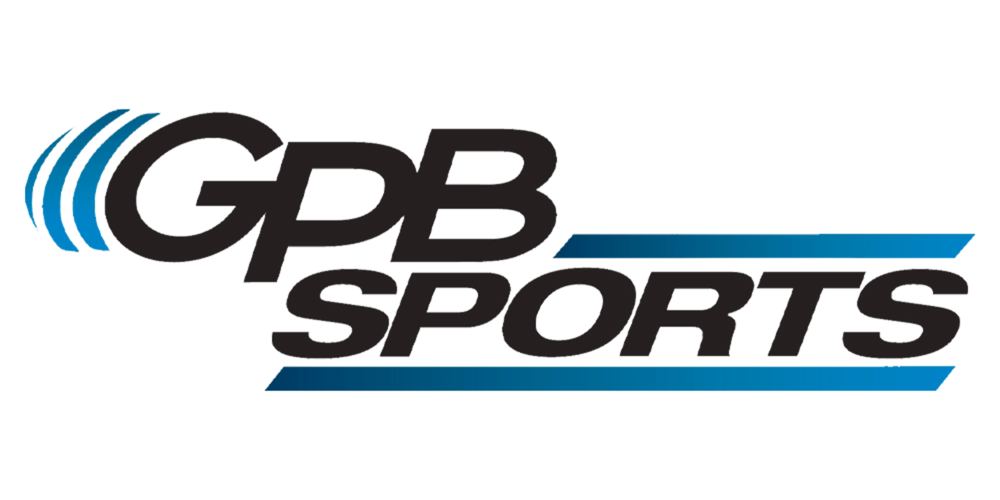 The home for Georgia High School Sports.