Section Branding
Header Content
Stopping Smoking: The Importance of Youth Counseling
Primary Content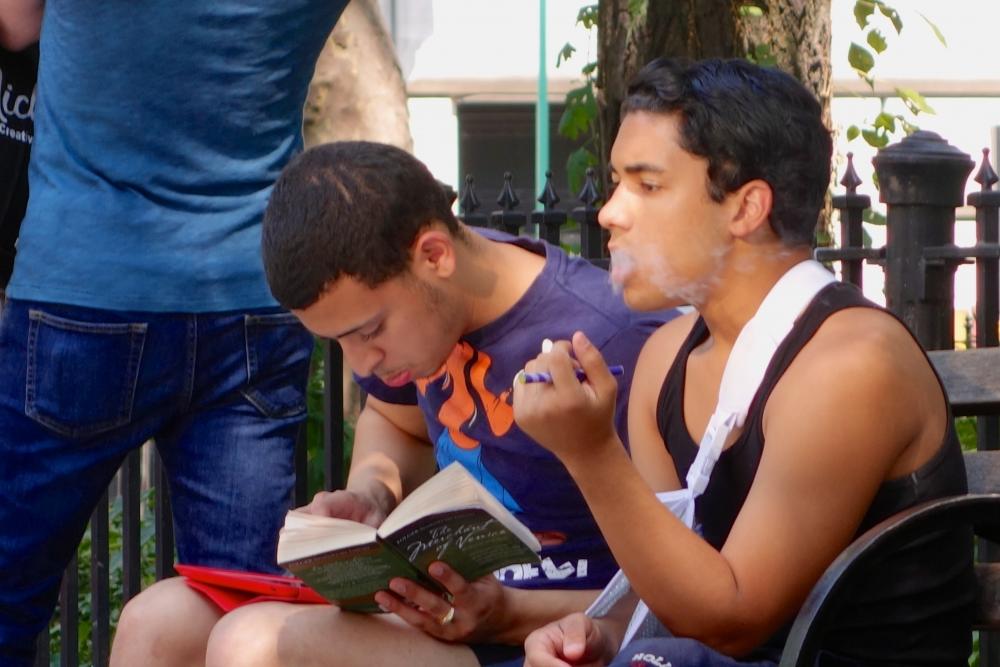 Kids and tobacco – any kind of tobacco -- is a deadly combination. In far too many cases, it's also illegal: every day in the U.S., nearly 4000 kids under 18 smoke their first cigarette -- even though buying tobacco products before they're 18 is against the law.
Nearly ninety per cent of all current daily smokers started smoking before 18.
New guidelines from the U.S. Preventive Services Task Force say doctors should counsel kids about the dangers of smoking, and when they do smoke, help them quit. The guidelines are based on a systemic review of available medical studies. In 2009, nearly one in four high school students and nearly one in ten middle school students smoked. Boys are more likely to light up than girls. Physician counseling includes talking face to face or on the phone. Hand outs, videos, and computer apps can also be helpful.
The strongest predictor that kids will try smoking: parents who do – especially if they parents smoke a lot and are addicted to nicotine.
Other factors that promote tobacco use in kids: easy access to cigarettes, having friends who smoke, and parents who don't closely monitor their kids activities. Advertisements and promotions by tobacco companies also encourage kids to smoke.
Tobacco use is the leading cause of preventable death in this country. It's to blame for more than 440 thousands deaths every year from cancer, heart disease, and breathing problems. And the price? 96 billion in direct medical costs, and 97 billion dollars more in lost productivity due to premature death. Counseling by primary care physicians can help influence kids not to smoke and not to start, but parents also have to do their part. The cause is often at home. The cure needs to start there as well.
Secondary Content
Bottom Content