Section Branding
Header Content
Dr. Sandy Says: HPV Vaccination is Vital
Primary Content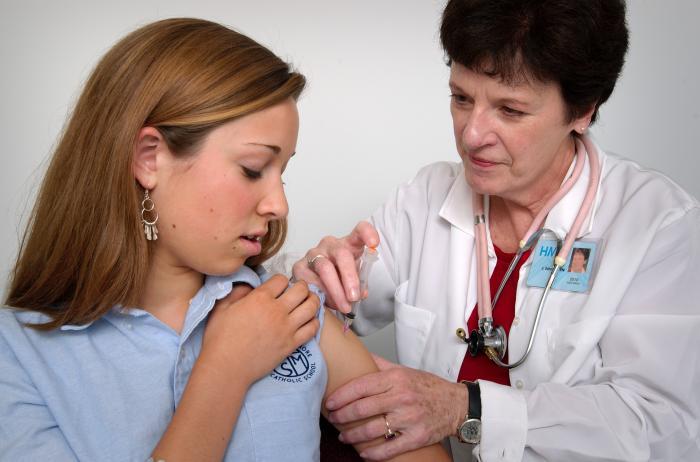 We can prevent nearly 30,000 cancers each year.
The target is HPV – the Human Papilloma Virus. Transmitted sexually, it causes cancer, in men and women. 79 million Americans are infected, and 14 million more join their ranks every year. Needlessly.
The HPV Vaccine protects against cervical cancer, as well as vaginal, vulvar, anal, penile and oral cancers.
Tune in to Your Health Matters this weekend to learn about the FDA-approved vaccination series no available for everyone between 9 and 26.
Secondary Content
Bottom Content