Section Branding
Header Content
The New Healthcare Equation for Insurance Coverage
Primary Content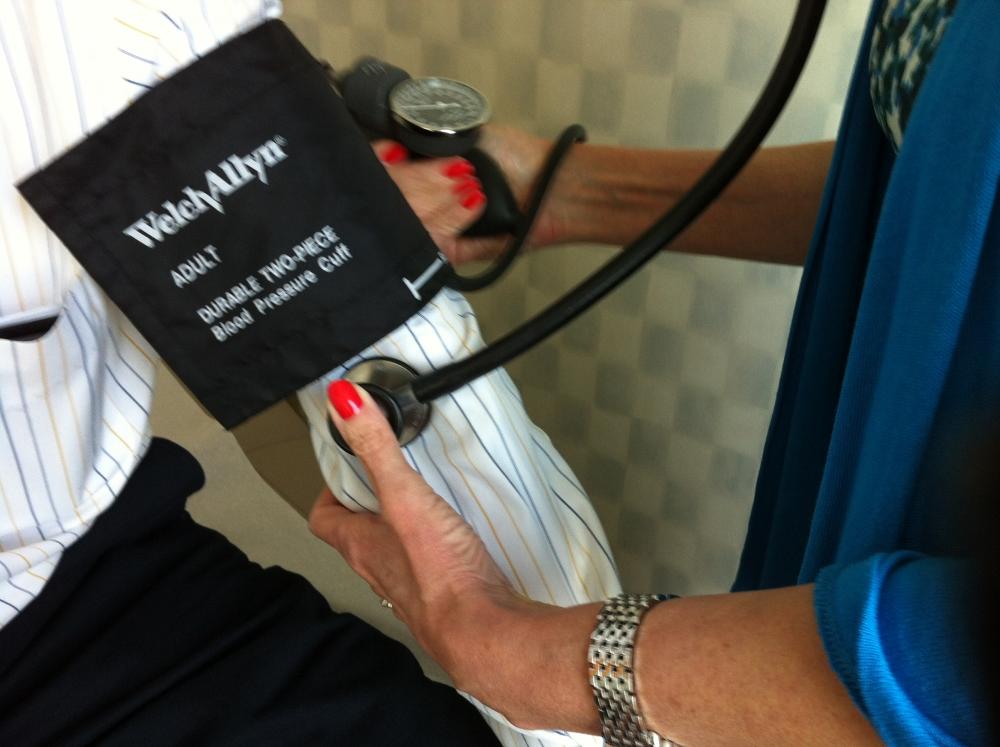 There should be no confusion about differences between Obamacare and the Affordable care Act (ACA). They are the same.
ACA was signed into law in 2010. The Supreme Court confirmed it. (The Supreme Court did deem the state Medicaid expansion provision requirement optional. Georgia is currently one of the states to opt out. This leaves some low income uninsured Americans without the opportunity to get coverage. We'll discuss this later.
What ACA Offers:
- Kids can stay on their parents' insurance until age 26.
- No more insurance coverage denials for pre-existing condition (as of January 1, 2014)
- More coverage for prevention: certain services must be covered with no out of pocket charges
- More of your insurance premium dollar must be spent on you—an ACA guarantee!
(This is called the medical loss ratio: For each insurance premium dollar they charge, insurers must spend at least 85 % (for large groups) and 80% (for small groups) on medical services for you, the consumer. If not, you get a rebate!)
Individual Mandate: Play or Pay
There is a catch: the individual mandate.
As of January 1, 2014, you have to Play (get health insurance coverage) or Pay (a penalty if you don't).
The purpose is for EVERYONE to have health insurance coverage. There are many avenues: through your job, as an individual, through Medicare or Medicaid, or via the new marketplace. The deadline for having it is January 1, 2014, and it's a firm deadline.
Uncle Sam will find out if you have complied when you file your tax return. Understand that if you don't comply. the fine balloons with time:
2014: $95 per adult , $47.50 per child, or 1% of income, whichever is greater.
2015: $695 per adult, $347 per child, or 2.5% income, whichever is greater.
There are a few exceptions:
-Immigrants in this country illegally are not covered by ACA
-Prisoners
-Native Americans eligible for Indian Health Service
-Members of religious groups with objections to insurance coverage
-Those for whom insurance coverage is not affordable: (if premium costs exceed 8% of household income; if household income is so low they don't have to file a tax return; if they would qualify for coverage under Medicaid expansion but live in a state, like Georgia, that has opted out)
The ACA Marketplace enrollment period continues through March 31, 2014. That's a six-month window. And the sooner you sign up – especially if you're uninsured – the better. Check it out at healthcare.gov.
This ACA Facts series helps explain important details of the Affordable Care Act. If you have a particular question you would like answered, send your request to AskDrSandy@gpb.org.
Read Part 1: Ready, Set, Insure
Secondary Content
Bottom Content