Section Branding
Primary Content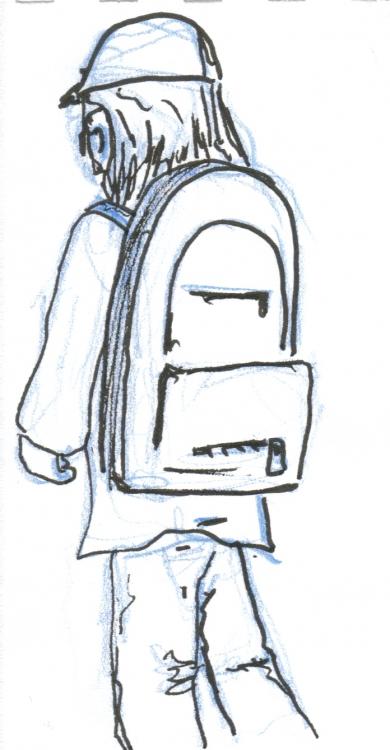 With the kids back in school, it's the perfect time to discuss backpack safety.
We may cringe when we see youngsters carrying heavy packs, but a study in the medical journal Pediatrics found kids are actually more likely to get hurt tripping over backpacks than carrying them.
A lot of injuries happen when backpacks are used as weapons.
Surprisingly, the majority of backpack-related injuries -- nearly 90% -- didn't involve a back injury at all.
The places most often hurt are heads and faces, followed by hand injuries, when fingers get gouged or jammed reaching inside.
You can help your child stay safe with a few simple guidelines: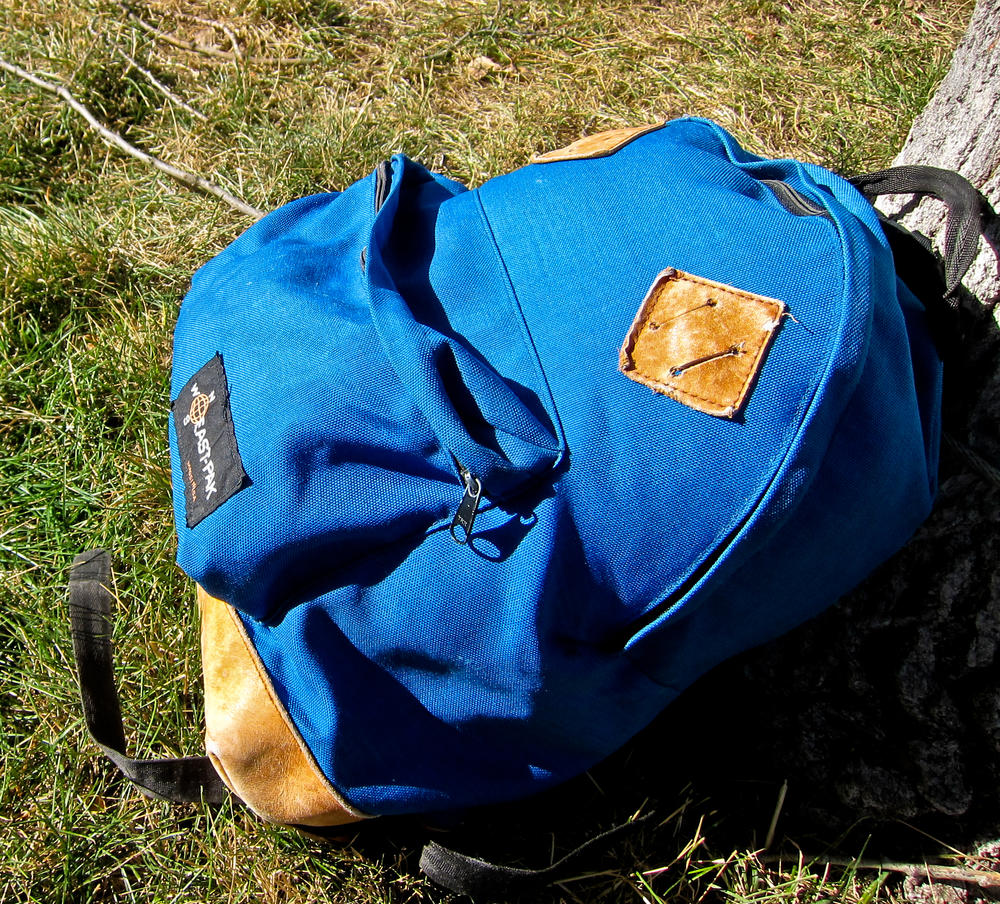 Backpacks should be lightweight, with wide padded shoulder straps and a padded back.
Fully loaded, it should weigh less than 20% of what the child does.
Remind your kids to bend their knees when picking up the pack. Don't bend at the waist.
When the backpack isn't on your child's back, it should be put where others can't trip on it. And it's never to be used as a weapon.
Talk to your kids about backpack etiquette.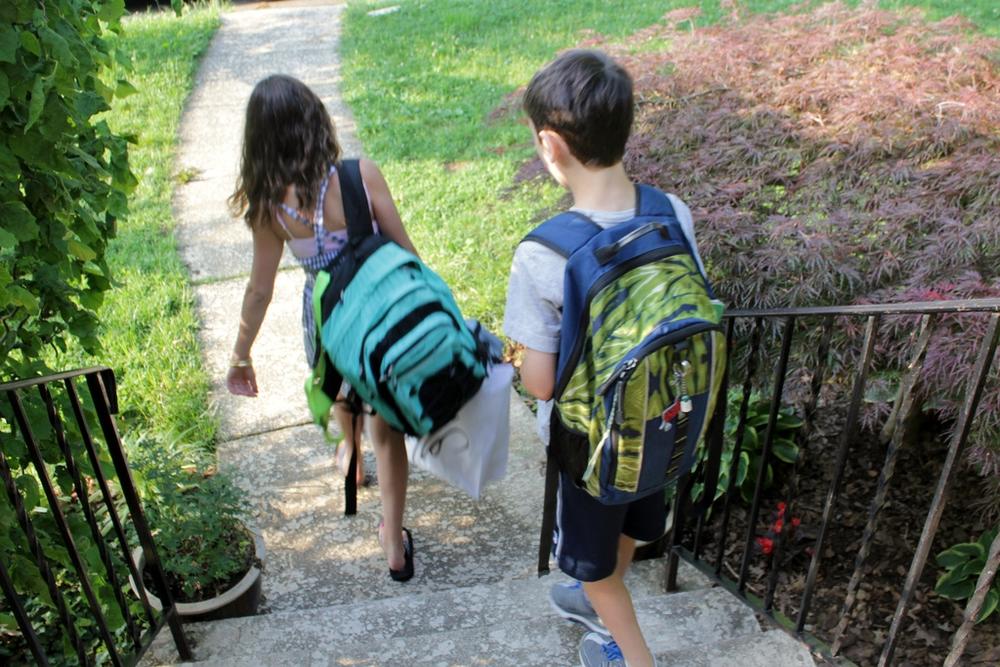 Secondary Content
Bottom Content