Section Branding
Primary Content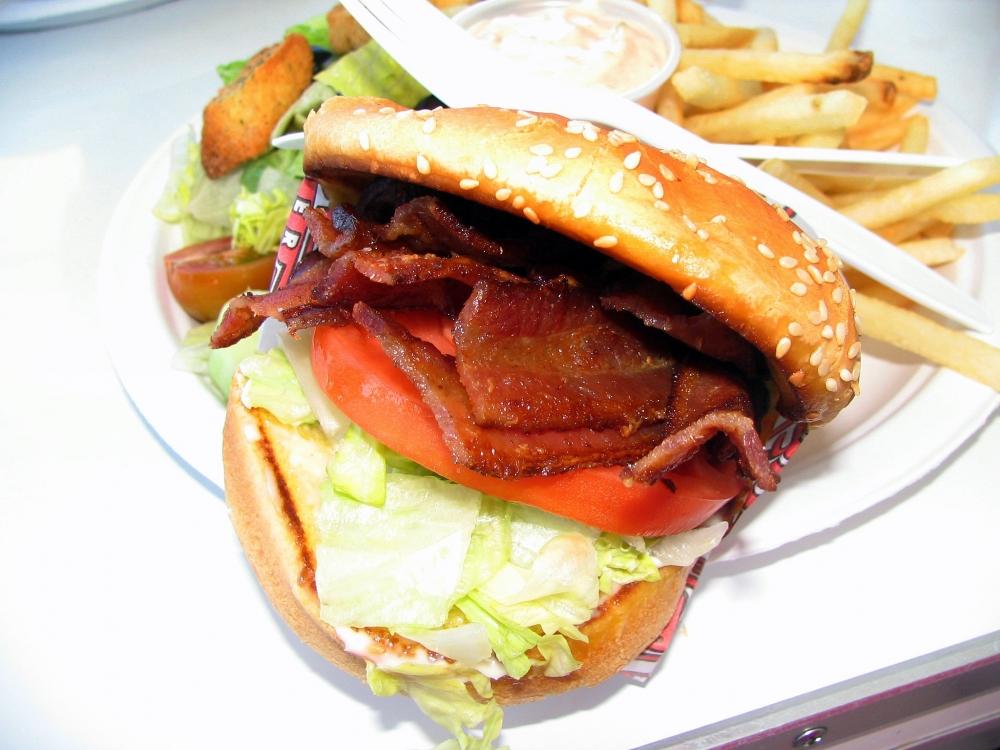 More than one-third of American children and adolescents are overweight or obese; not surprising, since we live in a world of portion distortion, and a society seduced by supersizing.
A new study in the journal Pediatrics has a simple suggestion: Use a smaller plate.
Plate size is an environmental cue, even for young children. A larger plate means larger portions, and promotes greater calorie intake and added pounds.
The study observed food selection behaviors of 42 first graders during school lunch for 8 weeks. Food was presented buffet style. The kids were allowed to serve themselves, with one trip through the buffet line. They were given either a child-sized plate or an adult plate, double the size. Food choices included things like penne pasta with meat sauce, chicken nuggets , mixed vegetables, and applesauce. Equal amounts of milk and bread were also given to each child.
Children with the larger plates served themselves larger portions of everything--except vegetables. They added more than 90 additional calories on average.
You don't have to buy new tableware to make a difference. Consider using a salad plate instead of a regular-sized dinner plate. And fill half the plate with fruits and veggies.
Remember, children will model your behavior. Set a good example.
Secondary Content
Bottom Content