Section Branding
Header Content
What's New Next Week? November 17, 2023
Primary Content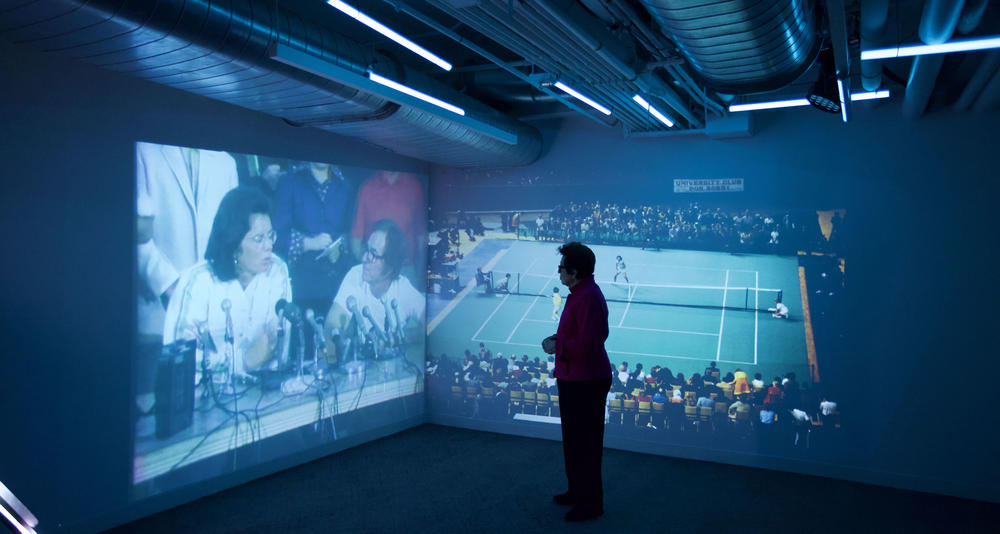 Next week, we'll learn the story of the people who worked to find the truth of President Kennedy's assassination, look at the careers and achievements of iconic female athletes and much more. Take a look at what's coming up!
Inside the Warren Commission - Monday, November 20 at 10 PM
Inside the Warren Commission is a riveting account of the people who worked tirelessly to discover the truth behind the assassination of President Kennedy. Based on new evidence, it showcases the personalities, politics and challenges that made this investigation one of the most controversial of our time. 
POV: Wisdom Gone Wild - Monday, November 20 at 11 PM
A filmmaker collaborates with her Nisei mother as they confront the painful curious reality of wisdom 'gone wild' in the shadows of dementia. Made over 16 years, the film blends humor and sadness in an encounter between mother and daughter that blooms into an affectionate portrait of a relationship transformed.
Groundbreakers - Tuesday, November 21 at 8 PM
Billie Jean King and seven female sports icons discuss how Title IX and their own achievements changed the course of women's sports. Featuring Nancy Lieberman, Chloe Kim, Naomi Osaka, Jackie Joyner-Kersee, Julie Foudy, Diana Flores and Suni Lee.
FRONTLINE: 20 Days in Mariupol - Wednesday, November 15 at 10 PM
This award-winning film comes from the last international journalists inside the Russian siege of Mariupol. FRONTLINE presents their extraordinary account, seen through the lens of the AP's Mstyslav Chernov and two colleagues documenting the atrocities and their own escape.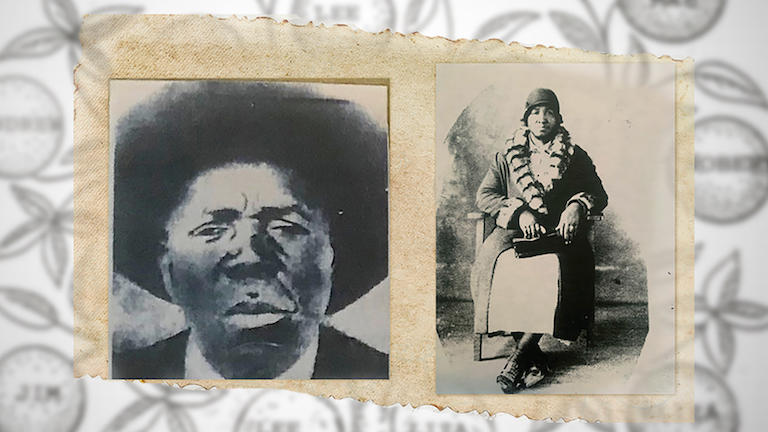 NOVA: Lee and Liza's Family Tree - Wednesday, November  at 9 PM
With the help of scientists and genealogists, filmmaker Byron Hurt and his family members search for their ancestors. Follow their journey as they hunt for new details of a history long obscured by the enduring legacy of slavery.
Doc Martin Season 9 Marathon - Thursday, November 23 Beginning at 2 PM
Join us this Thanksgiving for a cozy marathon presentation of Doc Martin season 9. Martin's medical career hangs in the balance as the General Medical Council determines whether he is fit to continue practicing medicine.
Bottom Content