Section Branding
Header Content
What's New Next Week? November 10, 2023
Primary Content
Next week, we'll follow the quest to create a lifesaving malaria vaccine, see how a Texas town tries to find a collective way forward after a mosque erupts in flames and much more. Take a look at what's coming up!
The Earthshot Prize 2023 - Sunday, November 12 at 7 PM
The Earthshot Prize 2023 is a star-studded celebration of the very best ideas and initiatives to help save our planet. Featuring Earthshot founder, HRH Prince William, and Sir David Attenborough, hosted by Hannah Waddingham, and including special musical performances by OneRepublic and Bastille among others.
A Town Called Victoria - Monday, November 13 & Tuesday, November 14 at 10 PM
On January 28, 2017, leaders of the Victoria, Texas, Muslim community watched as their mosque burned to the ground. This Reel South and INDEPENDENT LENS original series follows the aftermath and investigations into the fire to answer the question of how a multi-faith community can come together to turn against hate.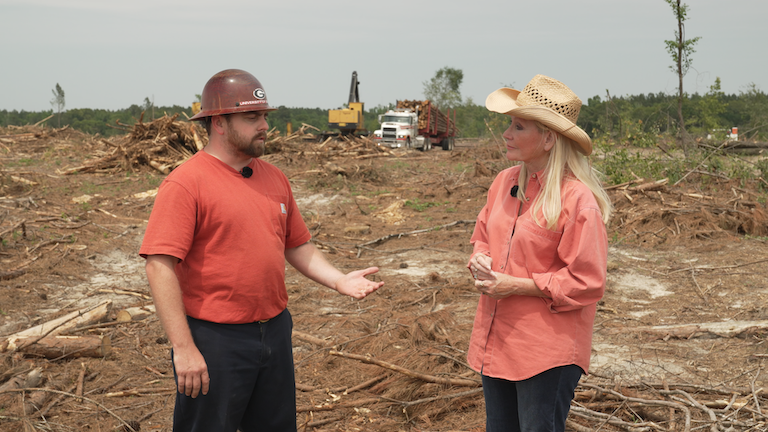 Georgia Outdoors: The State of Trees - Wednesday, November 15 at 7:30 PM
Did you know that Georgia is the number one forestry state in the nation? On this all-new Georgia Outdoors, host Sharon Collins visits a logging site where timber owners look at trees like crops and learns about a wood product that is just as strong as concrete and steel, but holds carbon.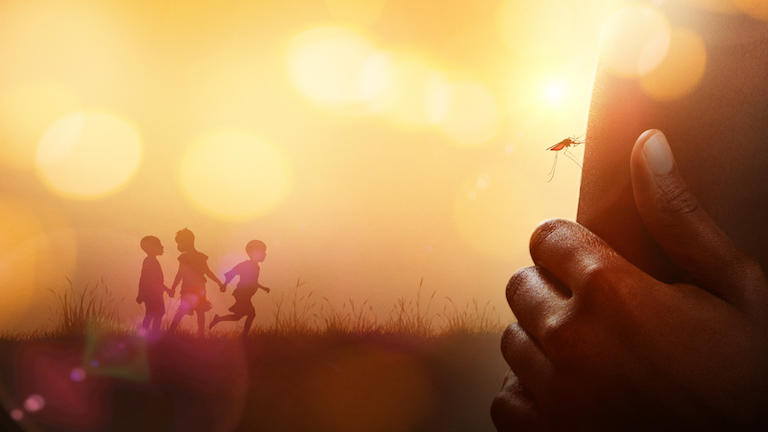 NOVA: The Battle to Beat Malaria - Wednesday, November 15 at 9 PM
Are scientists on the verge of a breakthrough in the fight against malaria, one of humanity's oldest and most devastating plagues? Follow researchers as they develop and test a promising new vaccine on a quest to save millions of lives.
Bottom Content