Section Branding
Header Content
What's New Next Week? November 3, 2023
Primary Content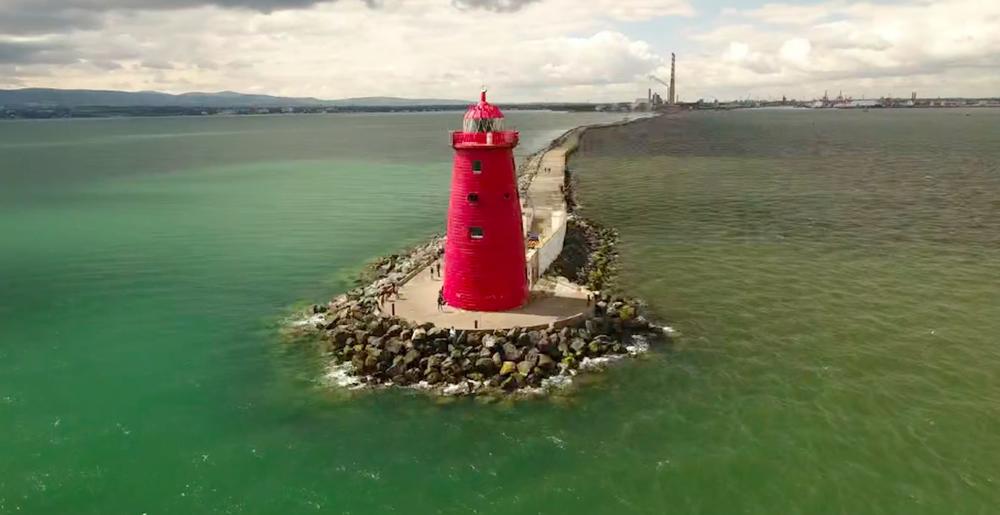 Next week, we'll begin a three-part look into the lives and legacies of the Kennedys, explore the beautiful lighthouses of the Irish coast and much more. Take a look at what's coming up!
The Kennedy Package - Monday, November 6 at 9 PM
This series consists of three 40-minute stand-alone documentaries, starting with an exploration of JFK, the man behind the myth; then continues with the legacy of RFK and his unrealized presidency and concludes with the life of the former First Lady Jackie Kennedy Onassis as it intertwined with that of her sister's, Lee Radziwill.
FRONTLINE - Shattered Dreams of Peace - Tuesday, November 7 at 10 PM
FRONTLINE presents a seminal account of how the Israeli-Palestinian peace process was undone by politics and violence.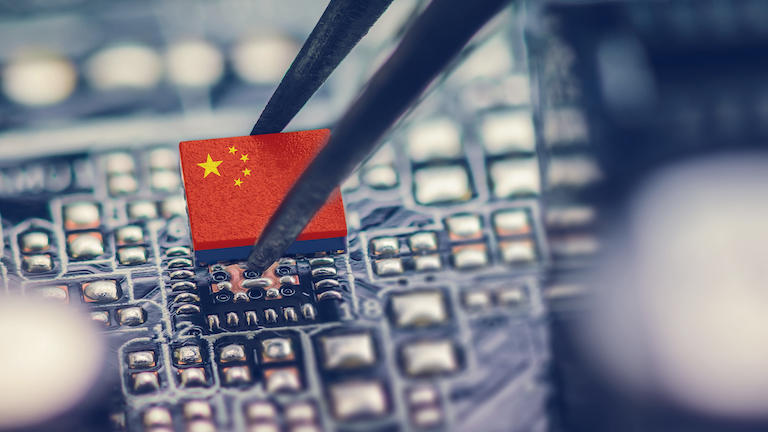 NOVA - Inside China's Tech Boom - Wednesday, November 8 at 9 PM
In just a few decades, China has transformed into a science and technology superpower. See inside leading Chinese tech companies and labs to discover how they innovate, what drives their rise and what it means for the future of the global economy.
Great Lighthouses of Ireland Season 2 - Thursday, November 9 at 7 PM
For all their romance and mystery, lighthouses remain a vital part of Ireland's maritime infrastructure. This program shares compelling stories of lightships, storms, and shipwrecks, and recounts the role of the Irish Lights in times of war and the many remarkable people who operate in these buildings.
Bottom Content