Section Branding
Header Content
What's New Next Week? September 29, 2023
Primary Content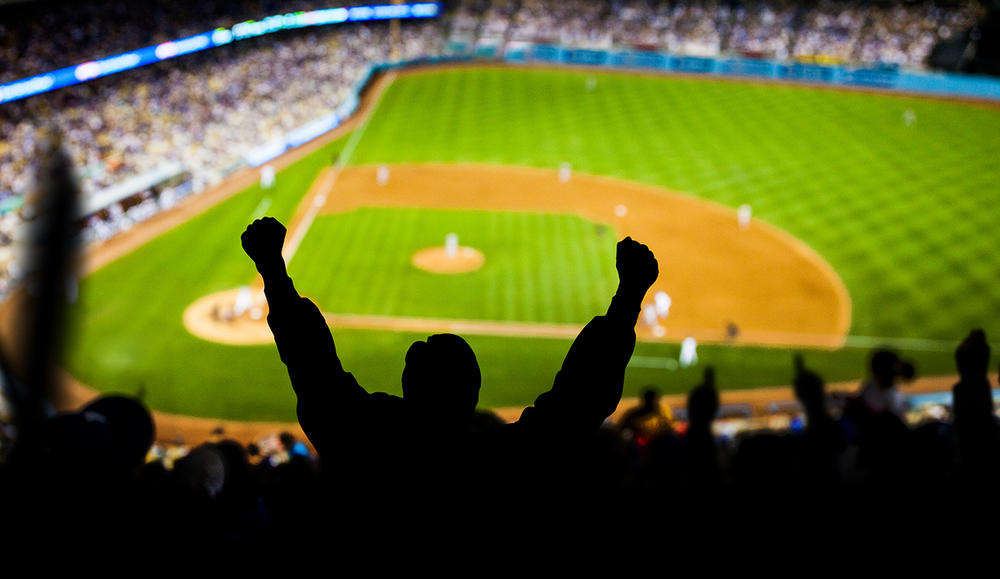 Next week, we'll see how a mother's relentless activism exposes the emotional and psychological toll gun violence takes on those left behind and dig into one of the worst scandals in modern MLB history. Take a look at what's coming up!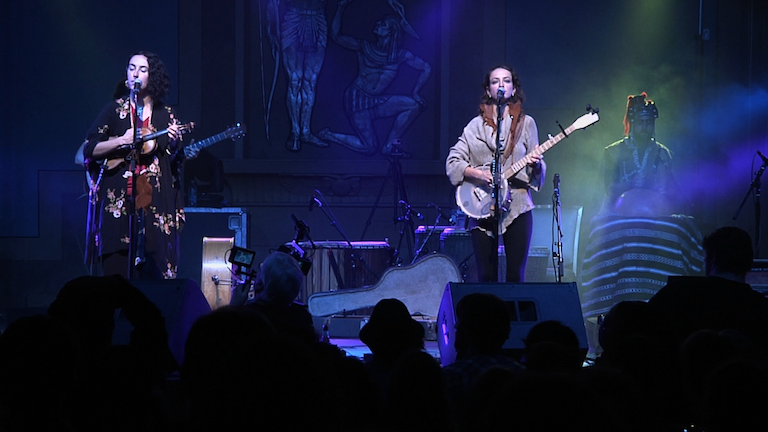 Rising Appalachia Live at the Fox - Monday, October 2 at 10 PM
As world travelers for nearly two decades, Rising Appalachia, founded by sisters Leah and Chloe Smith, have merged multiple global music influences with their own southern roots and built a legion of listeners independently with their stunning blend of folk, world and urban music.
POV: Murders that Matter - Monday, October 2 at 11 PM
Set in Philadelphia, Murders That Matter documents African American, Muslim mother Movita Johnson-Harrell over five years as she transforms from a victim of violent trauma into a fierce advocate against gun violence in Black communities.
FRONTLINE - The Astros Edge: Triumph and Scandal in Major League Baseball - Tuesday, October 3 at 10 PM
FRONTLINE investigates the Houston Astros cheating scandal and what it says about baseball today, exploring the limited accountability and how Astros baseball changed the sport.
NOVA: Ancient Earth - Wednesday, October 4 at 9 PM
Witness the most dramatic events in Earth's history, from its birth to the emergence of humanity. Spectacular animation and leading scientists tell the story of how a hellscape of molten lava transformed into a lush planet filled with life.
Bottom Content