Section Branding
Header Content
What's New Next Week? September 15, 2023
Primary Content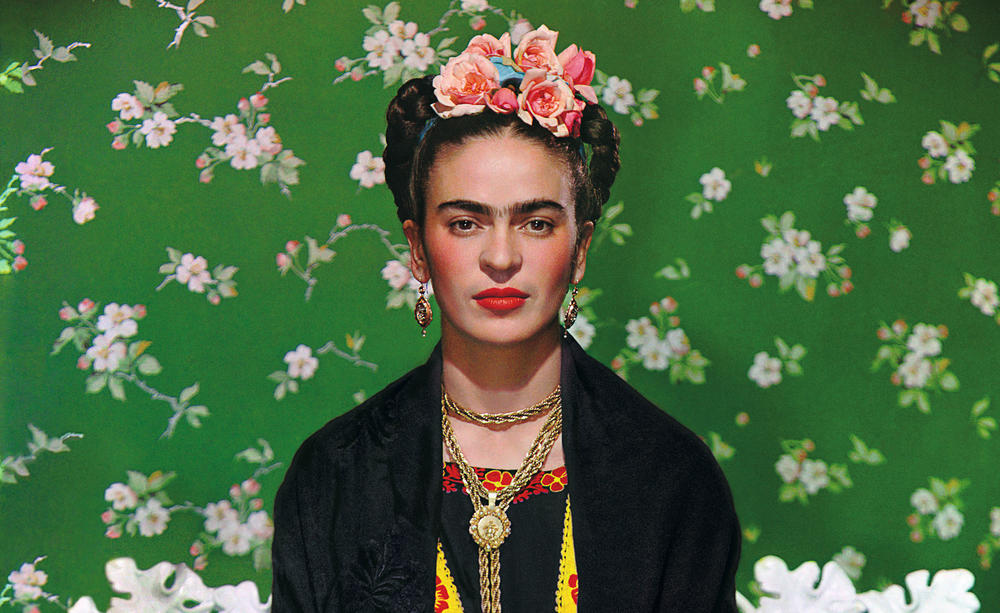 Next week, we'll explore the early life of Frida Kahlo as she discovers her genius for painting and see the life story of an incarcerated young man, told through dramatic reenactments. Take a look at what's coming up!
POV: Bulls and Saints - Monday, September 18 at 11:30 PM
After 20 years of living in the United States, an undocumented family decides to return home. Little do they know it will be the most difficult journey of their lives. Set between the rodeo arenas of North Carolina and the spellbinding Mexican town they yearn for, Bulls and Saints is a love story about reverse migration, rebellion, and redemption.
Becoming Frida Kahlo - Tuesday, September 19 at 9 PM
This striking new three-part series strips away the myths to reveal the real Frida – a passionate and brilliant artist living through extraordinary times. The series explores the major events of Kahlo's life, both personal and political.
Independent Lens: Sansón and Me - Tuesday, September 19 at 10 PM
When authorities deny filmmaker Rodrigo Reyes' request to document a young incarcerated immigrant, Sansón's story is shared through dramatic reenactments.
Bottom Content