Section Branding
Header Content
What's New Next Week? September 8, 2023
Primary Content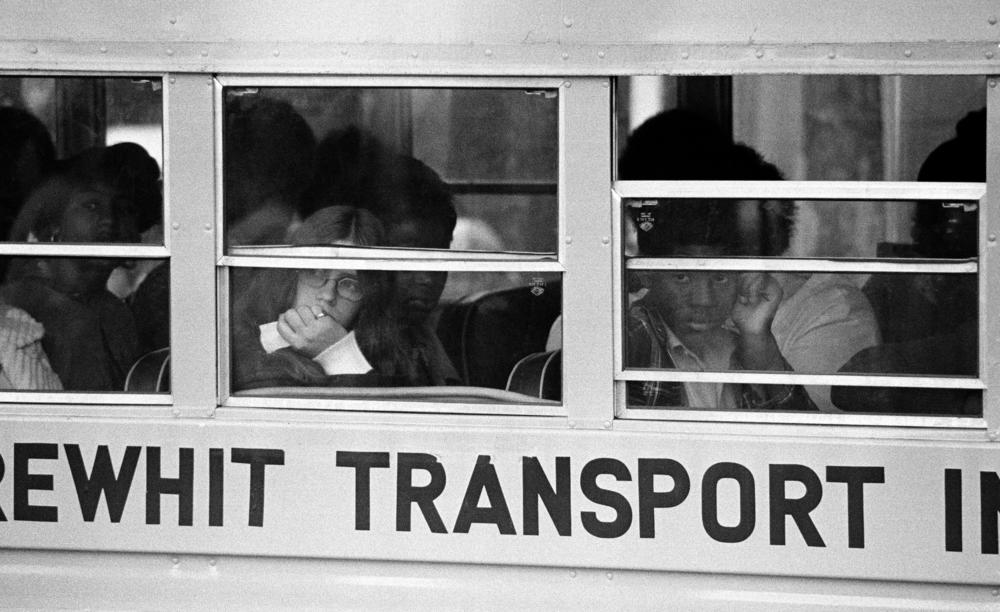 Next week, Doc Martin returns with a new season and American Experience explores what happened when two different cities integrated their public schools in the 70s. Take a look at what's coming up!
American Experience: The Busing Battleground - Monday, September 11 at 9 PM
Using eyewitness accounts, oral histories and rare news footage, The Busing Battleground pulls back the curtain on the volatile effort to end school segregation in Boston, detailing the decades-long struggle for educational equity that preceded the crisis.
American Experience: The Harvest - Tuesday, September 12 at 9 PM
Pulitzer Prize-winning author Douglas A. Blackmon looks back on his experience as a member of the first class of Black and white children to attend all 12 grades together in Leland, Mississippi, in The Harvest. Told through the remembrances of students, teachers and parents, this film shows how the town – and America – were transformed.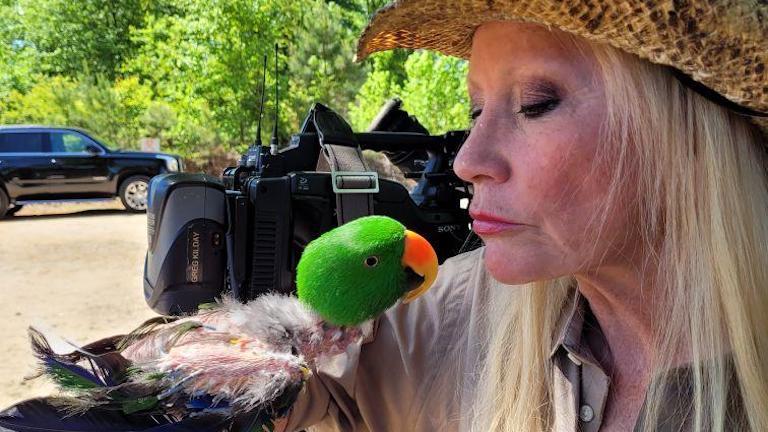 Georgia Outdoors: Feathered Friends - Wednesday, September 13 at 7:30 PM
Did you know that macaws live to be 90 years old? Georgia Outdoors host Sharon Collins discovered this and much more when she visited Feathered Friends Sanctuary, a parrot refuge in Harlem, GA, that's home to hundreds of parrots that were abandoned or left by people who just couldn't care for them anymore.
Doc Martin: Season 9 - Thursday, September 14 at 8 PM
In the season premiere, Martin's career hangs in the balance as he faces scrutiny from the General Medical Council following complaints about his approach to patients.
Secondary Content
Bottom Content