Section Branding
Header Content
What's New Next Week? September 1, 2023
Primary Content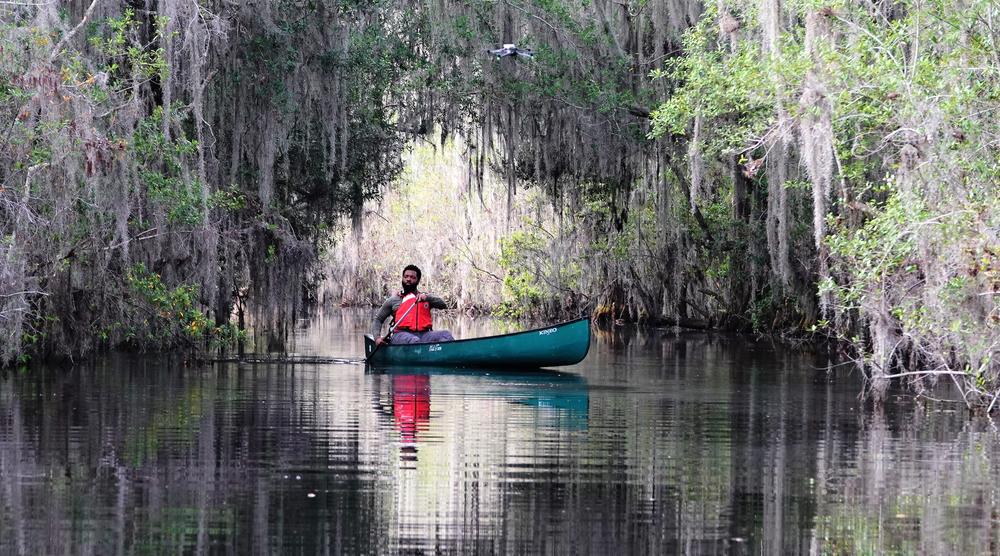 Next week, some of our favorite Sunday night mysteries return with brand-new seasons and America Outdoors host Baratunde Thurston journeys down one of the last wild rivers in America, the Suwannee. Take a look at what's coming up!
Sister Boniface Mysteries - Sunday, September 3 at 7:15 PM
The spin-off series, created by Father Brown writer Jude Tindall, set in 1960's rural England, follows the adventures of moped-riding Sister Boniface of St. Vincent's Convent, played by Lorna Watson, who appeared in Father Brown.
Professor T: Season 2 - Sunday, September 3 at 8 PM
A young woman is left badly burned after a fire in a student flat. When investigations show the victim was drugged and the fire was set, Professor T helps the police in a race against time to find who did it before they strike again.
Unforgotten on MASTERPIECE: Season 5 - Sunday, September 3 at 9 PM
DCI Jessica James' first day in her new job is marred by an unforeseen and devastating event involving her family life. Her first case looks like a murder dating back to the 1930s, but could the body have been disposed of in more recent times? There are baffling questions that need answering and Jess will need to be at the top of her game.
Van der Valk on MASTERPIECE: Season 3 - Sunday, September 3 at 10 PM
Van der Valk and the team are immediately plunged into an investigation following the dramatic shooting of an idealistic freerunning champion.
When Patsy Cline Was Crazy - Tuesday, September 5 at 9 PM
When Patsy Cline Was Crazy is an acclaimed documentary about an American music icon. From humble roots, Patsy Cline grew into that rare and mythical artist - a self-taught singer with a distinctive, precise, disciplined voice and a unique depth of emotional expression.
FRONTLINE: Two Strikes/Tutwiler - Tuesday, September 5 at 10 PM
In this two-part special, FRONTLINE looks at a little-known "two strikes" law and pregnancy in prison. In collaboration with The Marshall Project, the first half examines how a former West Point cadet got life in prison under a "two strikes" law. The second half documents what happens to pregnant women in prison and their newborns.
America Outdoors with Baratunde Thurston - Suwannee: Wild River - Wednesday, September 6 at 8 PM
The Suwannee is one of the last wild rivers in America, and its watershed creates woods and wetlands, marshes, and cave systems. From its headwaters in the Okefenokee Swamp, Baratunde journeys downstream, meeting colorful denizens of the Suwannee. From jet skiers to herpetologists, manatees to snapping turtles, he learns how this unique environment inspires a whole range of passions.
Evolution Earth - Wednesday, September 6 at 10 PM
Traveling to the far corners of the world, discover the extraordinary ways animals are adapting to our rapidly changing planet. Witness nature's remarkable resilience as our perception of evolution and its potential is transformed.
Bottom Content