Section Branding
Header Content
What's New Next Week? August 25, 2023
Primary Content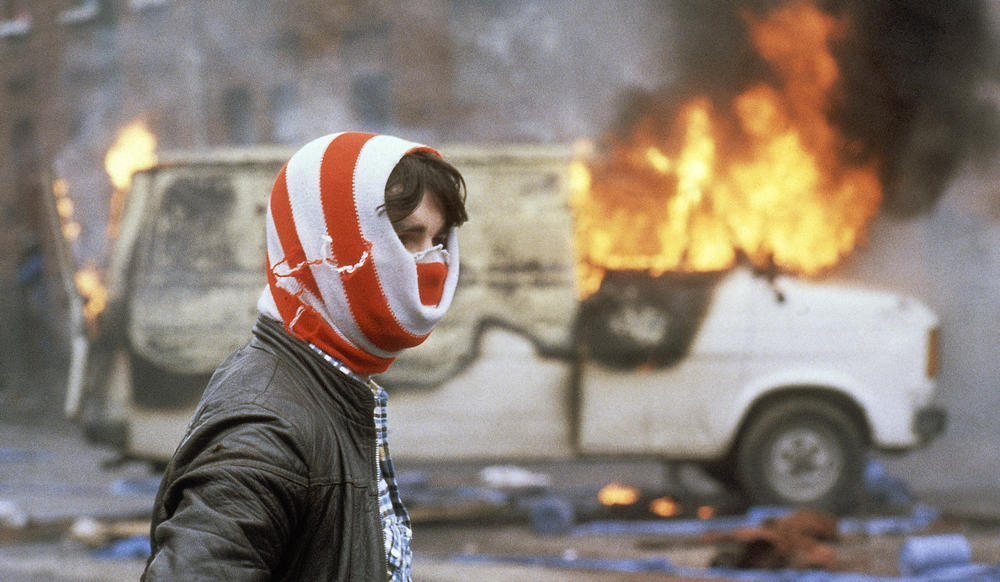 Next week, we'll explore how ordinary people both willingly and unwillingly became caught up in "the Troubles" in Northern Ireland in a new five-part series. Take a look at what's coming up!
Celtic Woman: Postcards from Ireland - Saturday, August 26 at 4:30 PM
Join the Grammy-nominated ensemble on a musical journey through stunning land and seascapes around Ireland and receive tickets to see them live with the Atlanta Symphony Orchestra in December.
Doo Wop, Pop and Soul Generations - Saturday, August 26 at 6:30 PM
Celebrate the legacy of the music of the late 1950s and 60s, following the birth of rock and roll and the explosion of rhythm and blues, with a new generation of artists. Includes performances by Alex Byrd, The Best Intentions, The Majors, The Danleers, Charlie Thomas' Drifters, The Belmonts, Bobby Wilson and more.
Joe Bonamassa: Tales of Time - Saturday, August 26 at 9 PM
Joe Bonamassa plays his latest studio album, Time Clocks - a sprawling and expansive musical undertaking filmed in August 2022 at the iconic Red Rocks. Joe's virtuoso guitar style, blending everything with his unique Blues-Rock technique and flair, elevates the evening's performance to a stratospheric level and the overall experience to an almost heavenly high. Tune in to find out how you can see Joe live at the Savannah Civic Center this November!
Ken Burns: The National Parks - Sunday, August 27 at 2:30 PM
This special celebrates one of the filmmaker's most beautiful and beloved series. Filmed over the course of more than six years at some of nature's most spectacular locales - from Acadia to Yosemite, Yellowstone to the Grand Canyon, the Everglades of Florida to the Gates of the Arctic in Alaska - the series is filled with incidents and characters as gripping and fascinating as American history has to offer.
This Land is Your Land - Sunday, August 27 at 4:30 PM
Take a musical journey through the evolution of modern American folk music, from its roots in bluegrass to San Francisco coffee houses to clubs in Greenwich Village. The Smothers Brothers and Judy Collins host.
Once Upon a Time in Northern Ireland - Monday, August 28 - Wednesday, August 30 at 10 PM
This unique five-part film explores the decades-long conflict in Northern Ireland known as "The Troubles," telliing the story through the intimate testimony of ordinary men, women, and children who were drawn into the bitter clashes that rocked the nation and who are still struggling to hold on to a fragile peace today.
Bottom Content