Section Branding
Header Content
What's New Next Week? July 21, 2023
Primary Content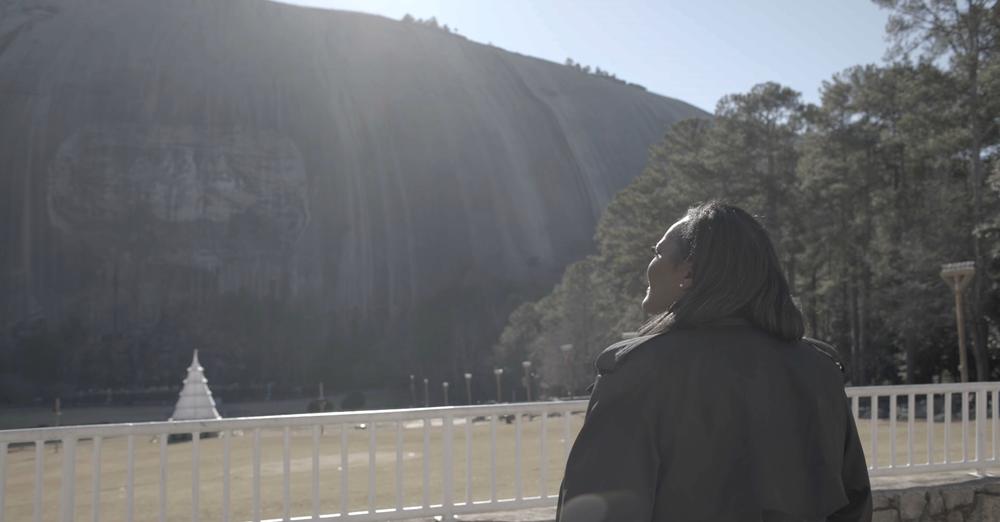 Next week, David Rubenstein looks at the origin, the impact and the future of Stone Mountain on Iconic America and much more. Take a look at what's coming up!
Rick Steves' Europe: Art  Prehistoric and Ancient - Monday, July 24 at 7 PM
From the Stone Age came prehistoric art: mysterious tombs, mighty megaliths, and vivid cave paintings. Then the Egyptians and the Greeks laid the foundations of Western art—creating a world of magical gods, massive pyramids, sun-splashed temples, and ever-more-lifelike statues.  
POV: Eat Your Catfish - Monday, July 24 at 11 PM
Paralyzed by late-stage ALS and reliant on round-the-clock care, Kathryn clings to a mordant wit as she yearns to witness her daughter's wedding. Drawn from 930 hours of footage shot from her fixed point of view, Eat Your Catfish delivers a brutally frank and darkly humorous portrait of a family teetering on the brink, grappling with the daily demands of disability and in-home caregiving.
Iconic America: Our Symbols & Stories with David Rubenstein: Stone Mountain - Tuesday, July 25 at 10 PM
Delve into the fate of the Monument at Stone Mountain, Georgia, the Confederate Mount Rushmore, revealing a nation wrestling with its past as Confederate statues are torn down across the country.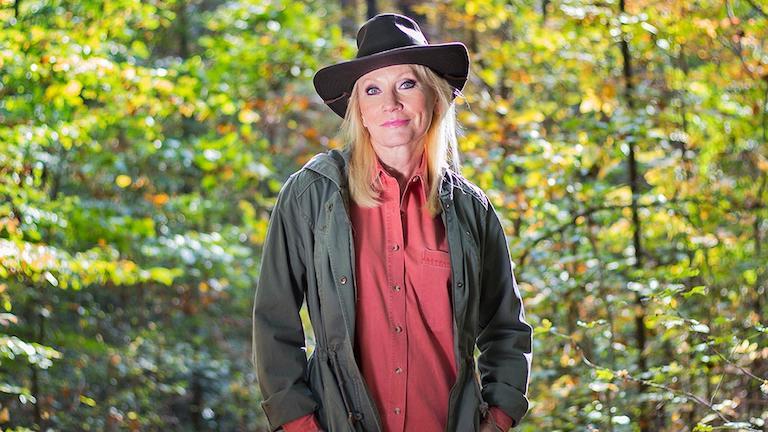 Georgia Outdoors: To Save a Plant - Wednesday, July 26 at 7:30 PM
Georgia is a leader in the world of plant conservation. We followed the many volunteers and organizations that work to protect threatened plants for close to a year. You will see them at various sites across the state and see that their efforts are sometimes dangerous and often messy, but the passion is undeniable.
Bottom Content