Section Branding
Header Content
What's New Next Week? July 14, 2023
Primary Content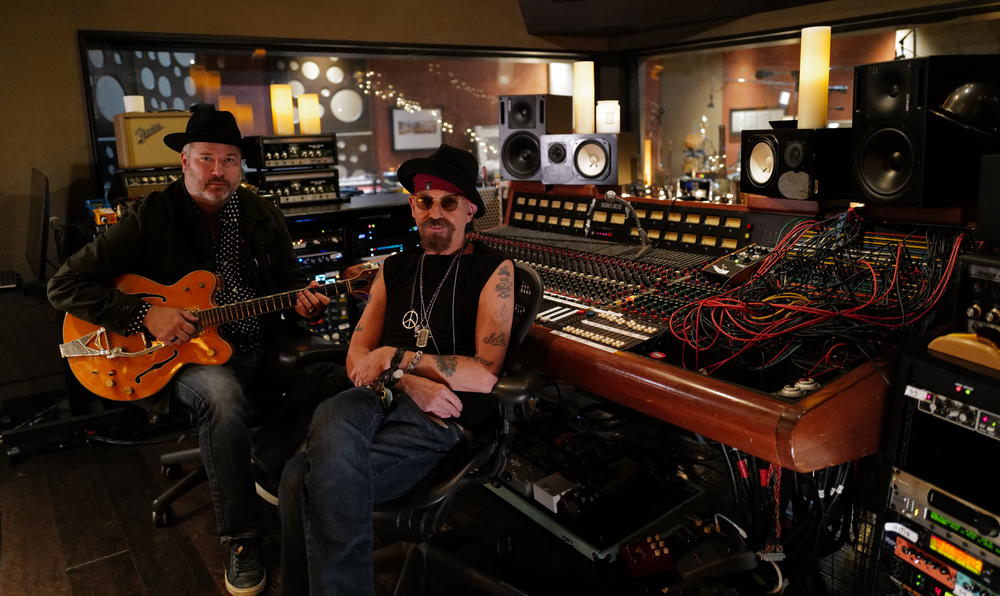 Next week, noted creators of literature, music and film reveal deep ties to the American South in a new three-part series. Take a look at what's coming up!
Rick Steves' Europe: Art of the Renaissance - Monday, July 17 at 7 PM
Around 1400, Europe rediscovered the aesthetics of ancient Greece and Rome. This rebirth of classical culture showed itself in the statues, paintings, and architecture of Florence, then spread to Spain, Holland, Germany, and beyond. The Renaissance — from art-loving popes to Leonardo's "Mona Lisa" and Michelangelo's "David" — celebrated humanism and revolutionized how we think about our world.
POV: A House Made of Splinters - Monday, July 17 at 11:30 PM
In the shadow of poverty, addiction and war in Eastern Ukraine, a safe haven provides refuge for children who have been temporarily separated from their parents. A House Made of Splinters chronicles three displaced kids who, despite the perils surrounding them, find moments of joy and friendship, with the aid of dedicated social workers who work tirelessly to protect them from harm.
Southern Storytellers - Tuesday, July 18 at 9 PM
Celebrate Southern identity through the eyes of contemporary creators of literature, music, film and television. In part one, Southern creators of literature, music, and film - Billy Bob Thornton, Adia Victoria, Jericho Brown, David Joy, and Mary Steenburgen - reveal deep bonds with the South and the indelible imprint the region has made on their lives and work.
Austin City Limits: John Legend & The Roots: Wake Up! - Wednesday, July 19 at 11 PM
John Legend and The Roots perform songs from their 2010 collaborative album, Wake Up! Inspired by the 2008 Presidential election, Wake Up! features a collection of cover songs from the 60s and '70s, originally written or performed by some of the most influential and timeless artists of the era.
Secondary Content
Bottom Content