Section Branding
Header Content
What's New Next Week? July 7, 2023
Primary Content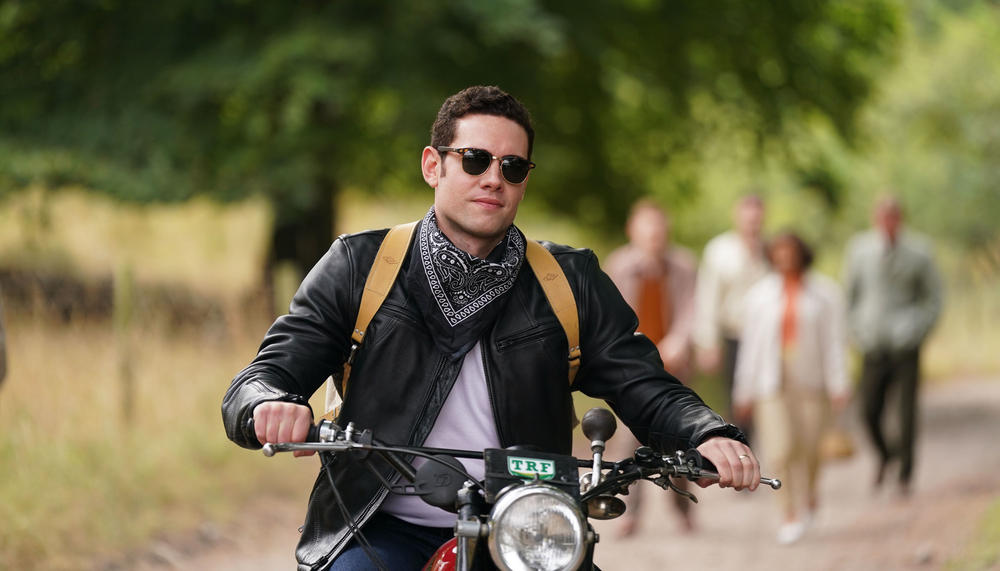 Next week, Will and Geordie struggle to work out who would want to hurt a gifted young man as MASTERPIECE favorite Grantchester returns for a new season. Take a look at what's coming up!
Grantchester on MASTERPIECE: Season 8 - Sunday, July 9 at 9 PM
After a fun-filled charity motorbike race, Grantchester returns with Will happily married to Bonnie, and Geordie and Cathy content in their rebuilt relationship. But an accident and shocking announcements threaten the stability and happiness found by Grantchester's vicar and police detective duo. You can watch the entire new season beginning this Sunday night with GPB Passport.
Rick Steves' Europe: Art of the Modern Age - Monday, July 10 at 7 PM
In the 1800s, the Industrial Revolution spawned new artistic styles: idealized Romanticism, light-chasing Impressionism, sensuous Art Nouveau. Then Europe's tumultuous 20th century inspired rule-breaking art as exciting as the times: from Expressionism and Cubism to Surrealism to Abstract. The genius of artists like Van Gogh, Picasso, and Dalí express the complexity of our modern world.
POV: Liquor Storm Dreams - Monday, July 10 at 11 PM
Two Korean American children of liquor store owners reconcile their own dreams with those of their immigrant parents. Along the way, they confront the complex legacies of LA's racial landscape, including the 1991 murder of Latasha Harlins and the 1992 uprisings sparked by the police beating of Rodney King, while engaged in current struggles for racial and economic justice.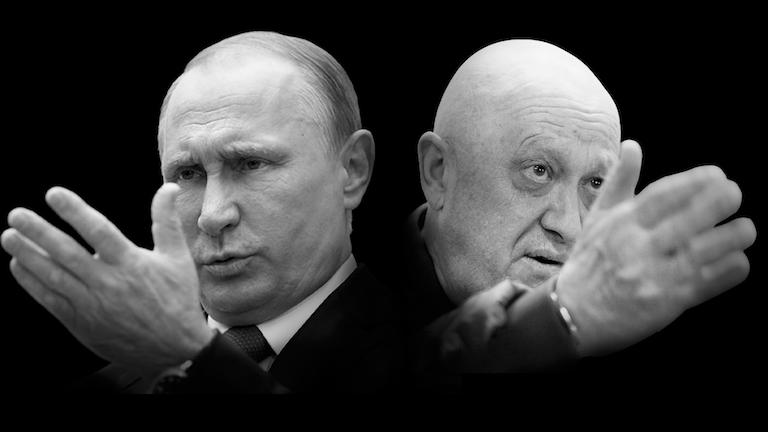 FRONTLINE: Putin's Crisis - Tuesday, July 11 at 9 PM
With Vladimir Putin facing down a mutiny,  FRONTLINE explores how the Russian leader reached this moment of crisis. This is the story of Putin's rise, his clashes at home and abroad and how his troubled Ukraine war led to the greatest threat yet to his grip on power.
Austin City Limits: St. Vincent / Joy Oladokun - Wednesday, July 12 at 11 PM
Relish the distinctive sounds of songwriters and musicians St. Vincent and Joy Oladokun. The Grammy-winning St. Vincent plays songs from her much-praised LP Daddy's Home. Versatile singer/tunesmith Oladokun performs tunes from her album In Defense of My Own Happiness.
Hope Street - Thursday, July 13 at 9 PM
Set in the fictional town of Port Devine on the Northern Irish coast, this drama focuses on Port Devine's police department and the mysterious arrival of English Detective Constable Leila Hussain, the first Muslim police officer in the town's history. 
Bottom Content