Section Branding
Header Content
What's New Next Week? June 9, 2023
Primary Content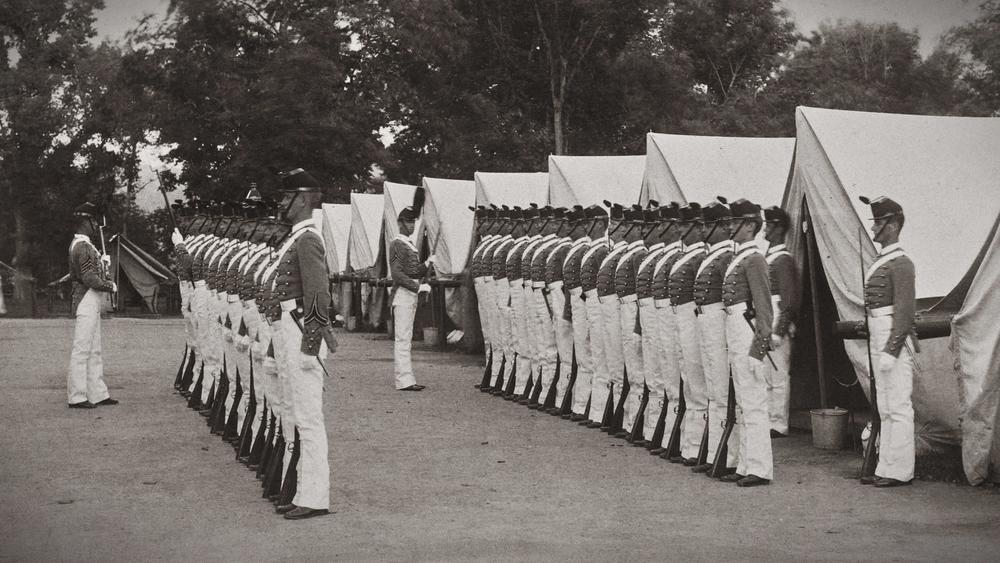 Join us for a weekend of music and tune in next week as we dive into the flavors and history of America. Take a look at what's coming up!
Celtic Woman: Postcards from Ireland - Saturday, June 10 at 2:30 PM & Sunday, June 11 at 3:30 PM
Join the Grammy-nominated ensemble on a musical journey through stunning land and seascapes around Ireland and receive tickets see them live with the Atlanta Symphony Orchestra in December.
Sarah Brightman: A Christmas Symphony - Saturday, June 10 at 4:30 PM & Sunday, June 11 at 5:30 PM
Sarah Brightman is bringing her Christmas Symphony Tour to Georgia. Tune in for this special filmed at the iconic Christ Church Spitalfields in London and find out how you can see her live at Atlanta Symphony Hall in December.
Country Pop Legends (My Music) - Saturday, June 10 at 6 PM
Country pop legends unite to perform their biggest and best-loved hit recordings from the 1950s, 60s and 70s in this MY MUSIC special. County music legend Roy Clark hosts this emotional trip down three decades of memory lane.
Wicked in Concert - Sunday, June 11 at 7 PM
Celebrate the iconic hit Broadway musical with this all-star concert version featuring songs from the beloved score, including "The Wizard and I," "Defying Gravity," "Popular" and more. Tune in to find out how you can get tickets to see Wicked at the Fox Theatre in Atlanta on July 5.
Morse & the Last Endeavour - Sunday, June 11 at 9 PM
Go behind the scenes to explore the end of the epic tale of the iconic Oxford detective celebrated the world over. From Inspector Morse to the spin-off Lewis to a decade of Endeavour, the Oxford universe of crime has continued to fascinate viewers.
Lidia Celebrates America: Flavors that Define Us - Monday, June 12 at 7 PM
beloved chef and Italian immigrant, Lidia Bastianich, travels from big cities to small towns in rural America to share the inspiring stories of first, second, and third-generation Americans forging their own way, and shaping the shifting definition of what it means to be an American.
Buffalo Soldiers: Fighting on Two Fronts - Monday, June 12 at 11 PM
Explore the complex history of Black Americans who enlisted in the U.S. military as a path to citizenship, a livelihood, and greater respect, and how they fought in military conflicts abroad and civil rights struggles at home.
FRONTLINE: America's Dangerous Trucks - Tuesday, June 13 at 10 PM
With ProPublica, FRONTLINE investigates decades of legal maneuvering, political influence, lax regulation and industry opposition, as deaths rise.
Bottom Content