Section Branding
Header Content
What's New Next Week? June 2, 2023
Primary Content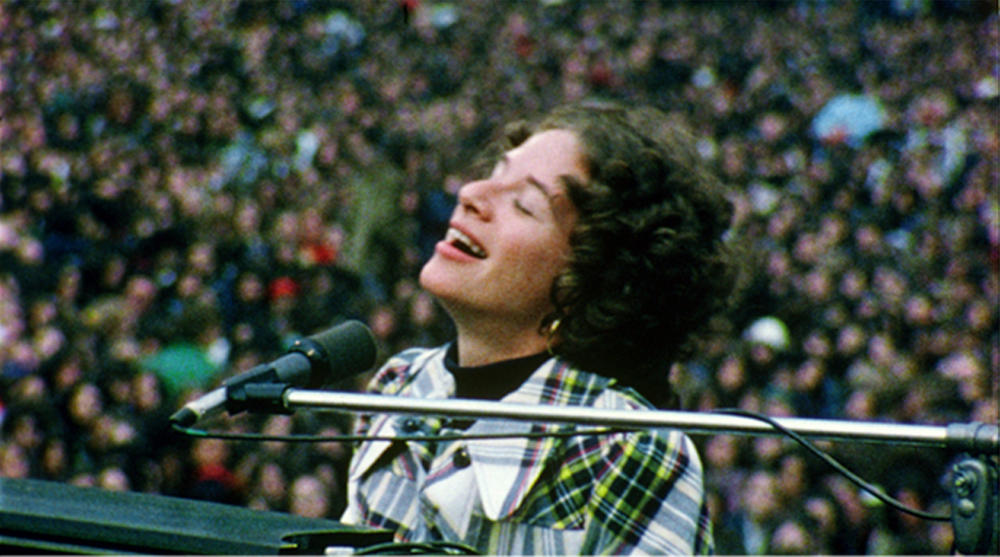 Get ready for a weekend of music, mystery and history this weekend on GPB as we travel from Central Park to Grantchester and beyond. Take a look at what's coming up!
Carole King: Home Again – Live In Central Park - Saturday, June 3 at 7 PM
Celebrate the music icon in a triumphant homecoming concert on May 26, 1973, that captured King at her critical and commercial peak, basking in the enormous popularity of her album Tapestry. Includes a behind-the-scenes look at her legendary career.
Roy Orbison & Friends - A Black And White Night - Saturday, June 3 at 8:30 PM
Celebrate the music legend in an iconic 1987 concert with an all-star cast including Jackson Browne, T Bone Burnett, Elvis Costello, k.d. lang, Bonnie Raitt, J. D. Souther, Bruce Springsteen, Tom Waits and Jennifer Warnes. 
Slavery by Another Name - Sunday, June 4 at 6 PM
This documentary based on the Pulitzer Prize-winning book by Wall Street Journal senior writer Douglas A. Blackmon, explores the little-known story of the post-Emancipation era and the labor practices and laws that effectively created a new form of slavery in the South that persisted well into the 20th century. 
Grantchester: Investigating Life's Mysteries - Sunday, June 4 at 8 PM
Go behind the scenes with the cast and creators of the English mystery series with a handsome young vicar at the center of local crimes and murders. The series is a winning combination of a delightful and appealing amateur sleuth, articulate writing and engaging mysteries to solve.
The U.S. And The Holocaust: Insight And Understanding - Sunday, June 4 at 9:30 PM
Gain exclusive insights from the filmmakers behind the landmark film. Ken Burns, Lynn Novick and Sarah Botstein reveal how they made decisions in order to shape the film and how it can be used as a tool for critical conversations about the Holocaust.
Bottom Content