Section Branding
Header Content
What's New Next Week? May 26, 2023
Primary Content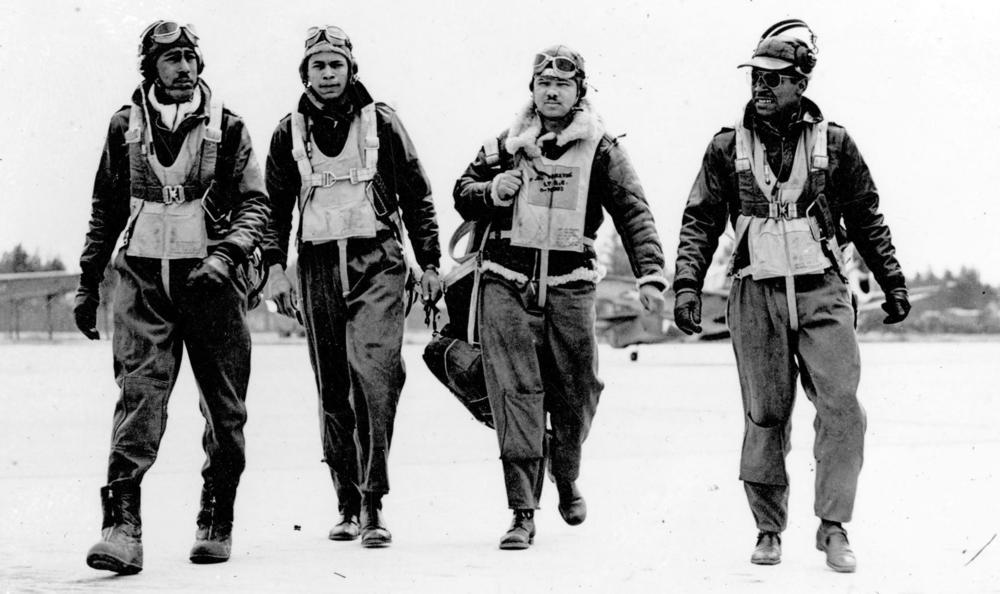 Next week, we'll hear the story of the Tuskegee Airmen, honor our men and women in uniform with all-star performances and much more. Take a look at what's coming up!
Joe Bonamassa: Tales of Time - Saturday, May 27 at 9:30 PM
Joe Bonamassa plays his latest studio album, Time Clocks - a sprawling and expansive musical undertaking filmed in August 2022 at the iconic Red Rocks. Joe's virtuoso guitar style, blending everything with his unique Blues-Rock technique and flair, elevate the evening's performance to a stratospheric level and the overall experience to an almost heavenly high. Tune in to find out how you can see Joe live at the Savannah Civic Center this November!
Black Broadway: A Proud History, A Limitless Future - Sunday, May 28 at 6 PM
Celebrate legendary performances and roles made famous by Black artists as well as the new generation of Black Broadway stars. An acclaimed cast performs classic songs from The Wiz, The Color Purple, Company, Porgy & Bess, Ain't Misbehavin' and more.
National Memorial Day Concert - Sunday, May 28 at 8 PM & 9:30 PM
A more than three decades long tradition unlike anything else on television, America's national night of remembrance takes us back to the real meaning of the holiday through personal stories and tributes interwoven with musical performances.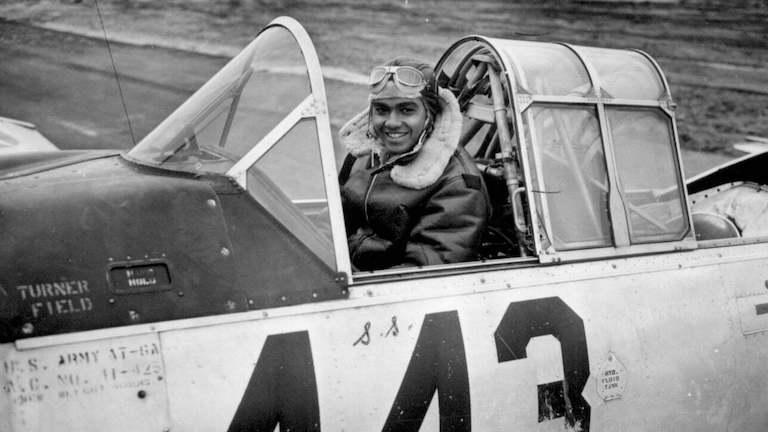 The Tuskegee Airmen: Return to Ramitelli - Monday, May 29 at 8 PM
Hear the story of the Tuskegee Airmen, a group of Black military pilots who broke stereotypes and helped win World War II with their daring fighter escorts of American bombers. The legacy-themed documentary features interviews with many original Tuskegee Airmen, family members, and historians – both Italian and American.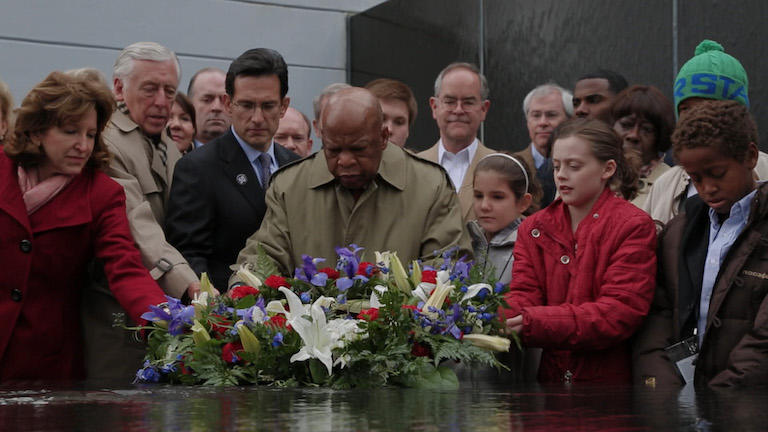 Breath of Freedom - Monday, May 29 at 9 PM
In World War II over a million African Americans fought for freedom and democracy - in an army, that was strictly segregated by race. This is the remarkable story of how World War II and its aftermath played a huge role in the civil rights movement and includes the powerful recollections of veterans like Charles Evers, brother of slain Civil Rights icon Medgar Evers and Tuskegee ace pilot Roscoe Brown.
Slavery by Another Name - Tuesday, May 30 at 8 PM
This documentary based on the Pulitzer Prize-winning book by Wall Street Journal senior writer Douglas A. Blackmon, explores the little-known story of the post-Emancipation era and the labor practices and laws that effectively created a new form of slavery in the South that persisted well into the 20th century. 
FRONTLINE - After Uvalde: Guns, Grief & Texas Politics - Tuesday, May 30 at 10:30 PM
A year after the Uvalde school shooting, FRONTLINE looks at the community's trauma and the fight over assault rifles. With the Texas Tribune, journalist Maria Hinojosa examines the police response, Uvalde's history of struggle and its efforts to heal.
Bottom Content