Section Branding
Header Content
What's New Next Week? May 12, 2023
Primary Content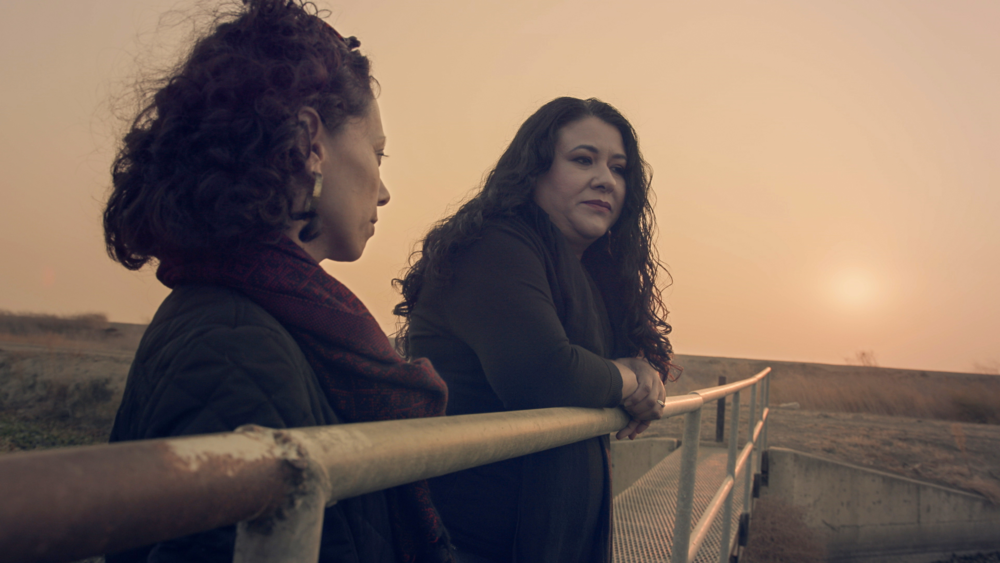 Next week, we'll explore Your Brain as NOVA details the tricks and shortcuts the brain takes to help us survive and much more. Take a look at what's coming up!
Antiques Roadshow: Junk in the Trunk 12 - Monday, May 15 at 8 PM
Catch a trunkful of never-before-seen treasures from ROADSHOW's season 27 tour, like a 1791 Jane Young world map needlework, an Albert Einstein collection and Carlo Giuliano earrings & necklace, ca. 1890. One treasure is up to $120,000!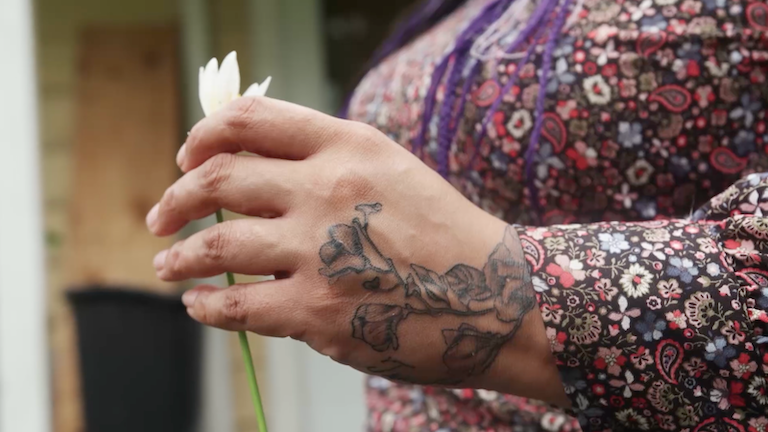 Reel South: Stay Here Awhile - Monday, May 15 at 10 PM
A Tennessee folklorist, a fifth-generation Carolina farmer, a Mississippi river guide, and a former professional football player journey through loss and healing in this poetic ode to the power of landscape. A film shot during the COVID-19 Pandemic, Stay Here Awhile invites us to linger in the space we find at the end of things.
Independent Lens: Silent Beauty - Monday, May 15 at 11 PM
In this autobiographical exploration of survivorship, New Orleans journalist and filmmaker Jasmin Mara López unabashedly shares her process of healing from childhood sexual abuse. After Jasmin discloses to her family she'd been abused by her grandfather, she liberates others to come forward in a story of confronting a culture of silence over generational trauma.
American Masters - Nam June Paik: Moon is the Oldest TV - Tuesday, May 16 at 9 PM
See the world through the eyes of Nam June Paik, the father of video art and coiner of the term "electronic superhighway." Experience the acclaimed artist's creative evolution, as Academy Award nominee Steven Yeun reads from Paik's own writings.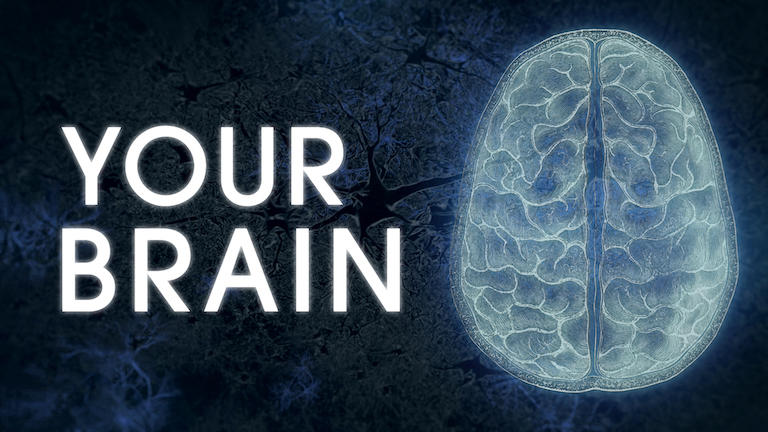 NOVA - Your Brain - Wednesday, May 17 at 9 PM
How does your brain create your reality? Are you in control, or is your brain controlling you? Discover the surprising answers based on the latest research in this eye-opening journey into the human brain with neuroscientist Heather Berlin.
Bottom Content