Section Branding
Header Content
What's New Next Week? March 31, 2023
Primary Content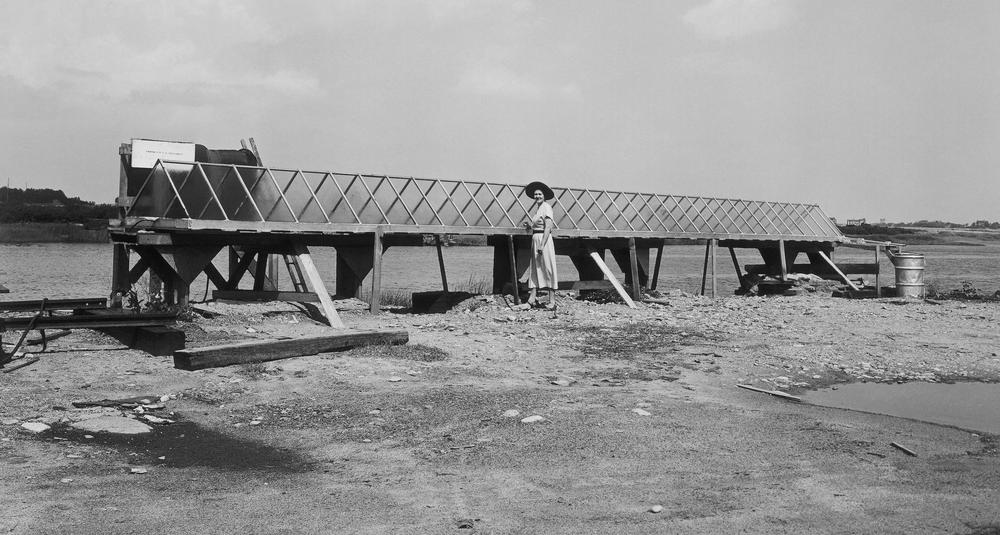 Next week, we'll traverse Europe renovating chateaus (or entire villages) and hunting for antiques, explore the controversial history of Georgia's Stone Mountain and much more. Take a look at what's coming up!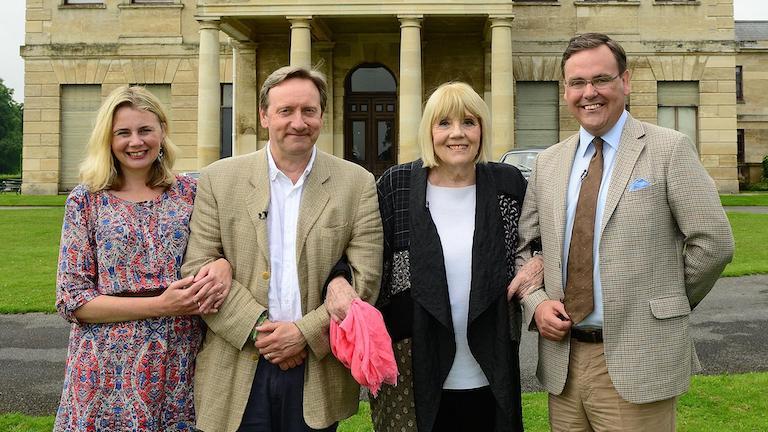 Celebrity Antiques Road Show - Sunday, April 2 at 7 PM
Two celebrities hit the road in classic cars for a tour through Great Britain. With antiques experts by their side, they search the local stores for treasures, competing to see who can turn a meager budget into a small fortune. Their adventures take them off the beaten path and allow them to learn about the little-known stories behind some of the greatest events in British history.
Antiques Roadshow: Idaho Botanical Garden - Monday, April 3 at 8 PM
Gem State treasures sparkle at Idaho Botanical Garden, including ca. 1941 Rolls Royce Wraith center caps & certificate, 1934 All-American basketball team autographs and a Maynard Dixon oil painting, ca. 1913. One is $50,000 to $80,000!
Monument: The Untold Story of Stone Mountain - Tuesday, April 4 at 7:30 PM
This documentary delves into the controversial history of Stone Mountain, including the origin of the carving and the complicated relationships between historical events and key players who established the monument.
Finding Your Roots: Out of the Past - Tuesday, April 4 at 8 PM
Henry Louis Gates uncovers the lost roots of actors Billy Crudup and Tamera Mowry-Housley, traveling back generations to recount significant events in history—from the American Revolution to the journey of the Mayflower—in a deeply personal way.
American Experience: The Sun Queen - Tuesday, April 4 at 9 PM
Learn about inventor Mária Telkes, who spent nearly 50 years exploring how to harness the sun's power. Battling sexism at MIT, she persevered to design the first successfully solar-heated house in 1948 and held more than 20 patents.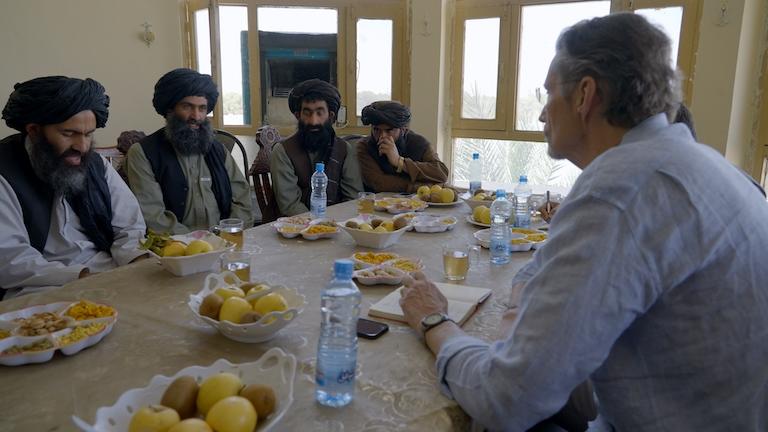 FRONTLINE: America and the Taliban - Tuesday, April 4 at 10 PM
FRONTLINE draws on decades of on the ground reporting and interviews with Taliban and US officials in an investigation of how America's 20-year investment in Afghanistan culminated in Taliban victory.
ACC InVenture Prize 2023 - Wednesday, April 5  at 7 PM
The ACC Inventure Prize brings together the best young minds from the Atlantic Coast Conference in competition, pitching their inventions or businesses before a panel of judges for a chance to win big. It's a reality competition show you won't soon to forget and a celebration of creativity and ingenuity.  
The Traveling Auctioneers - Friday, April 7 at 9 PM
Auctioneer Christina Trevanion and craftsman Will Kirk take their traveling auction house on the road to help families cash in on their hidden treasures via exciting on-site auctions. In each episode, they'll visit a home where they use their skills, expertise and enthusiasm to research, restore, and ready items for sale.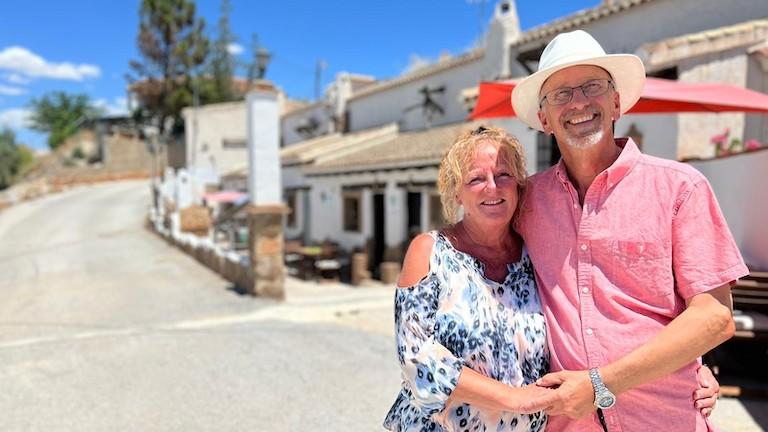 Help! We Bought a Village - Friday, April 7 at 9:45 PM
All across Europe thousands of ancient villages stand forgotten and frozen in time. Whole communities are crumbling into the ground after their owners passed away and the younger generations moved to the bright lights of the big city. But now these ghost villages are being brought back to life. In this series, we follow the brave Brits on a mission to restore these villages and hamlets in France, Spain, Italy and Portugal to their former glory.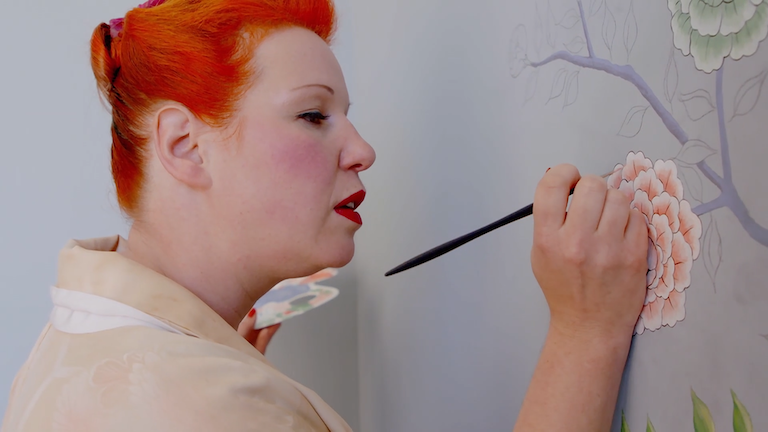 Escape to the Chateau DIY - Friday, April 7 at 10:45 PM
Follow the stories of British families that are renovating châteaux in France, or looking at ones to purchase. Who better to assist than Escape to the Chateau stars Dick Strawbridge and Angel Adoree, who provide help and advice to these struggling families.
Bottom Content