Section Branding
Header Content
What's New Next Week? March 17, 2023
Primary Content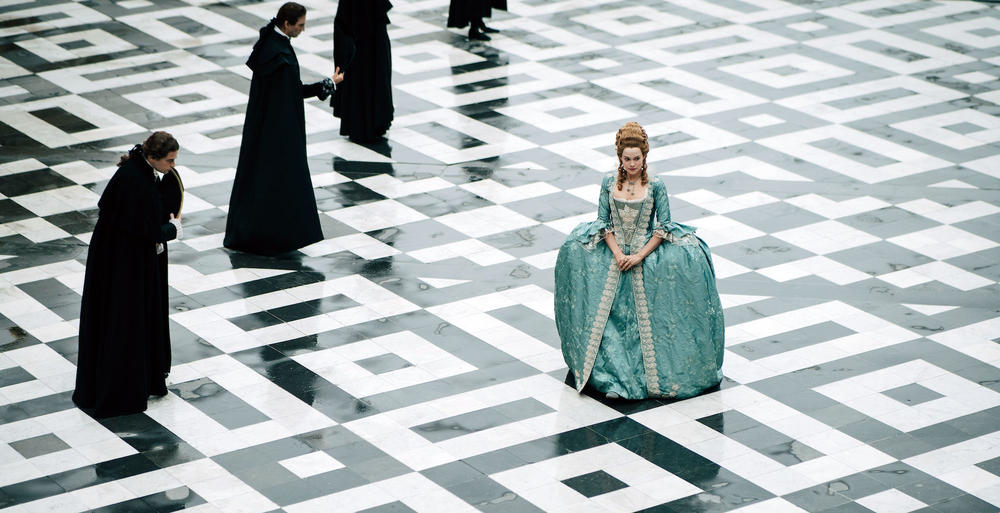 Next week, we welcome back some Sunday night favorites, examine the life of America's foremost public health advocate with American Masters and much more. Take a look at what's coming up!
Call the Midwife Season 12 - Sunday, March 19 at 8 PM
It is now 1968, and there are changes in the air. Enoch Powell's infamous speech casts a long shadow over the borough. Nonnatus House welcomes a new nun to the team, Sister Veronica, who impresses everyone except for Nurse Crane.
Sanditon on MASTERPIECE Season 3 - Sunday, March 19 at 9 PM
Fiancé in tow, Charlotte arrives back in Sanditon for Georgiana's 21st birthday party, but seeing Colbourne again leaves her feeling uncertain. Meanwhile, Georgiana receives a shocking threat, and Edward tries to prove he is a changed man.
Marie Antoinette - Sunday, March 19 at 10 PM
Marie Antoinette is just a teenager when she's forced to leave Austria to marry the Dauphin. But she's as unprepared as her awkward teenage husband. How will this free spirit react to Versailles with its ridiculous rules of etiquette?
Antiques Roadshow: Wags to Riches - Monday, March 20 at 8 PM
Watch furry Roadshow finds that will be sure to leave tails wagging for more including a 1965 Charles Schulz Peanuts strip, a Julius Adam II "Kitten Symphony" oil and a Jamie Wyeth portrait of Andy Warhol with his dog. One is $90,000!
Independent Lens: Storming Caesars Palace - Monday, March 20 at 11 PM
Meet activist Ruby Duncan, who led a grassroots movement of mothers who challenged presidents, the Vegas mob, and everyday Americans to fight for guaranteed income and rethink their notions of the "welfare queen."
American Masters: Dr. Toni Fauci - Tuesday, March 21 at 9 PM
Follow Dr. Anthony Fauci across two years as the scientist, husband and father grapples with the COVID-19 pandemic - and his own legacy as America's foremost public health advocate.
Bottom Content