Section Branding
Header Content
What's New Next Week? March 10, 2023
Primary Content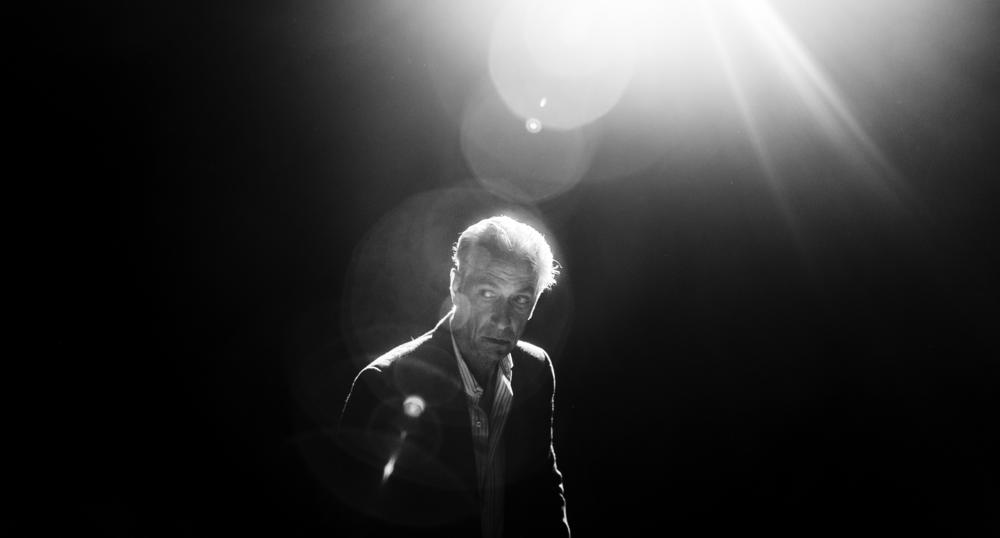 The InVenture Prize returns, FRONTLINE investigates the Fed's "easy money" policy and more, next week on GPB. Take a look at what's coming up!
Great Performances: Remember This - Monday, March 13 at 9 PM
Adapted from the play by Clark Young and Derek Goldman, Academy Award nominee David Strathairn stars as World War II Polish resistance fighter Jan Karski in this genre-defying one-man story of a reluctant hero and Holocaust witness.
FRONTLINE: Age of Easy Money - Tuesday, March 14 at 9 PM
This two-hour special investigates the Fed's epic economic experiment to revive the economy with what has been called an "easy money" policy, and the far-reaching and unintended consequences - including a widening gap between Main Street and Wall Street.
Georgia Tech InVenture Prize 2023 - Wednesday, March 15 at 7:30 PM
This Emmy Award-winning annual broadcast captures the InVenture Prize at Georgia Tech, an interdisciplinary innovation competition that brings together student innovators from all academic backgrounds across campus in an effort to foster creativity, invention, and entrepreneurship.
Bottom Content