Section Branding
Header Content
Did you miss these programs celebrating Black History Month?
Primary Content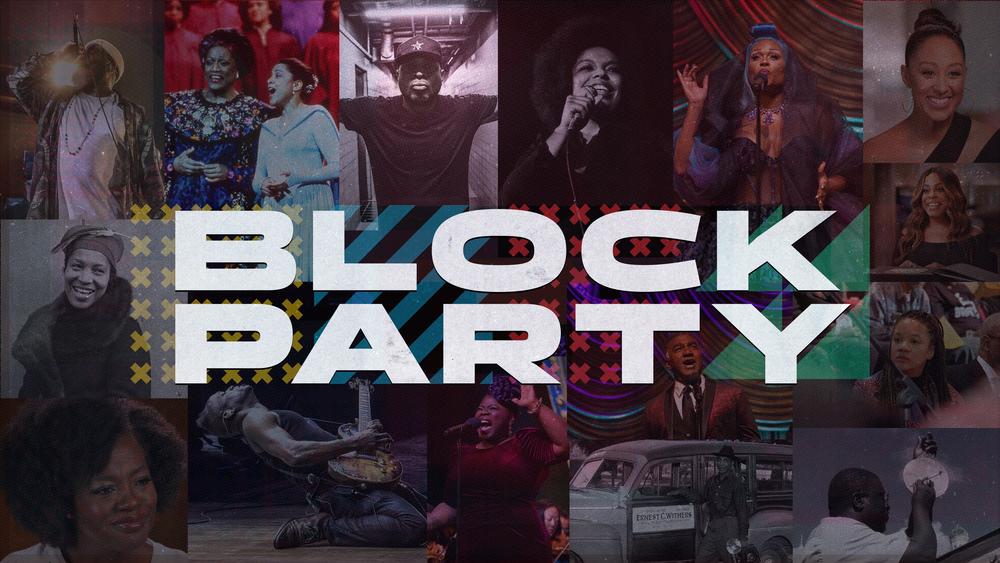 If you've missed any of this month's programming in celebration of Black History Month, you can catch up with the return of the Block Party and stream new and beloved programs on history, music, documentaries, science or genealogy, celebrating Black excellence. 
Check out some of these new specials, broadcast and digital programming below and at pbs.org/blockparty, as well as some of the GPB Radio specials and community events available to enjoy this month and beyond. 
Independent Lens: The Picture Taker - Now Streaming
From his Memphis studio, Ernest Withers' nearly 2 million images were a treasured record of Black history but his legacy was complicated by decades of secret FBI service revealed only after his death. Was he a friend of the civil rights community, or enemy—or both?
American Experience - Zora Neale Hurston: Claiming a Space - Now Streaming
Best remembered for her novel Their Eyes Were Watching God, Zora Neale Hurston was a key figure of the Harlem Renaissance. Throughout her career, she struggled for recognition in two worlds—literary and scientific—writing novels and collecting folklore, drawing on her ethnographic expertise to inform her literary artistry.
Fight the Power: How Hip Hop Changed the World - Stream Parts 1-3 Now
This series includes first-hand accounts from some of rap's most integral players and deconstructs the origins of this bold and revolutionary art form through the voices of those who were there at the start, creating an anthology of how it became a cultural phenomenon against the backdrop of American history. Catch up on the first two episodes of this series before next Tuesday's finale at 9 p.m.
NOVA: Star Chasers of Senegal - Now Streaming
A visionary astronomer in West Africa attempts a high-stakes observation of a distant asteroid vital to a NASA mission. From prehistoric ruins to Islamic skywatchers, explore the heritage and future of African astronomy.
Great Performances - The Magic of Spirituals: Kathleen Battle & Jessie Norman at Carnegie Hall - Stream Beginning February 24
Glimpse behind the curtain at opera legends Kathleen Battle and Jessye Norman's famed concert at Carnegie Hall on March 18, 1990, featuring performance clips and new interviews with opera star Angel Blue, Met Opera General Manager Peter Gelb and more.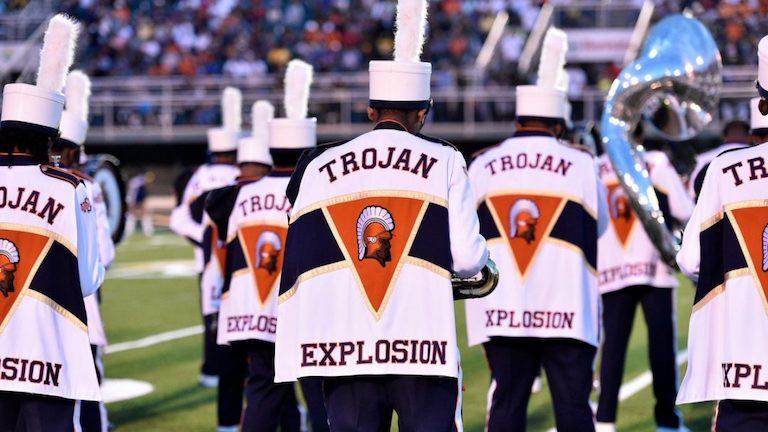 With Good Reason: The HBCU Renaissance - Saturday, February 18 at 11 AM on the GPB Radio Network
Hear how HBCUs are experiencing a renaissance, sparked by the Black Lives Matter movement and the fight for racial justice, and about the unique sound of HBCU bands like Virginia State University's Trojan Explosion.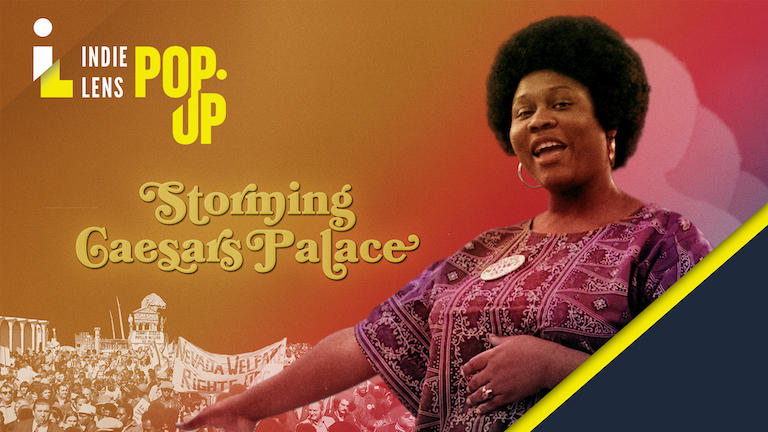 Indie Lens Pop-Up: Storming Caesar's Palace - Film Screening and Discussion - Tuesday, February 21 at 7 PM
Join us for a free screening of Storming Caesar's Palace at the Jimmy Carter Presidential Library. After losing her job as a hotel worker in Las Vegas, Ruby Duncan co-founded a welfare rights group of ordinary mothers who defied notions of the "welfare queen." In a fight for a universal basic income in 1969, Ruby and other equality activists took on the Nevada mob in organizing a massive protest that shut down Caesars Palace. GPB's Peter Bielo will host a panel discussion following the film. Learn more and RSVP.
Finding Your Roots National Virtual Conversation Series - Solving Mysteries: The Science of Genealogy - Wednesday, March 8 at 8 PM
Join this hour-long discussion with special guests on specific genealogy and family history topics, featuring clips from season 9 of Finding Your Roots. The 3rd event in this series will explore how advancements in science have impacted genealogy research. Learn more and RSVP.
Bottom Content