Section Branding
Header Content
What's New Next Week? February 10, 2023
Primary Content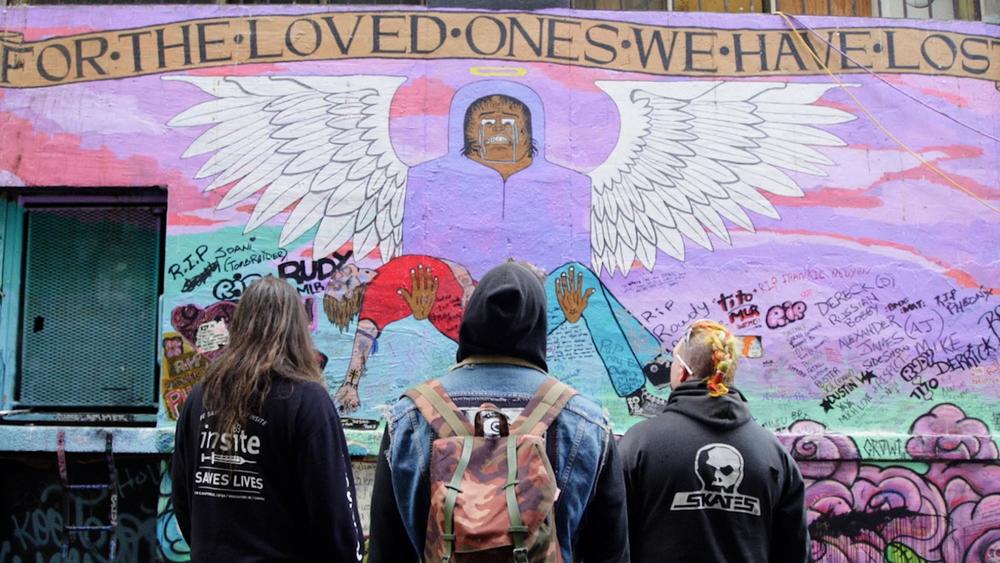 Next week, we'll explore the life of the artist behind some of the South's most iconic monuments, investigate ancient Amazonian civilizations and much more. Take a look at what's coming up!
Antiques Roadshow: Cheekwood Estate & Garden - Monday, February 13 at 8 PM
Watch charming appraisals from Cheekwood Estate & Gardens including an 1880 Celia Thaxter hand-painted vase, a 1964 Presidential Rolex with the box and papers, and a Mary Elizabeth Price painted screen, ca. 1925. Guess the top find!
Steffen Thomas: Rock and Chisel - Monday, February 13 at 10 PM
A look at the life of Steffen Thomas, the Bavarian-born artist behind some of the South's most strident artwork. Known for busts and monuments early in his career, Thomas went on to create a prodigious amount or work in various media. His Trilon sculpture is an Atlanta landmark. With a trove of archival footage, Rock & Chisel spotlights the complicated facets of this one-of-a-kind artist.
Independent Lens: Love in the Time of Fentanyl - Monday, February 13 at 11 PM
As deaths in Vancouver, Canada reach an all-time high, the Overdose Prevention Society opens its doors—a renegade supervised drug consumption site that employs active and former drug users. Its staff and volunteers do whatever it takes to save lives and give hope to a marginalized community in this intimate documentary that looks beyond the stigma of people who use fentanyl and other drugs.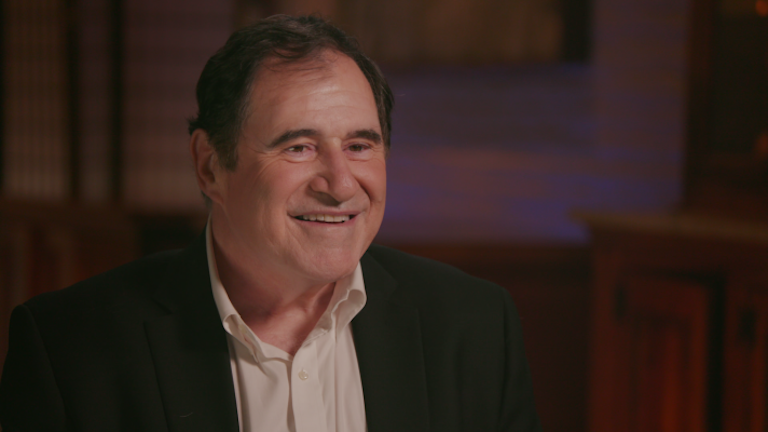 Finding Your Roots: Chosen - Tuesday, February 14 at 8 PM
Henry Louis Gates helps actors David Duchovny and Richard Kind trace their roots from Jewish communities in Eastern Europe to the United States—telling stories of triumph and tragedy that laid the groundwork for his guest's success.
FRONTNLINE - Ukraine: Life Under Russia's Attack - Tuesday, February 14 at 10 PM
FRONTLINE takes a dramatic and intimate look inside the Russian assault on Kharkiv, following displaced families trying to survive underground, civilians caught in the war and first responders risking their lives amid the shelling of Ukraine's second-largest city.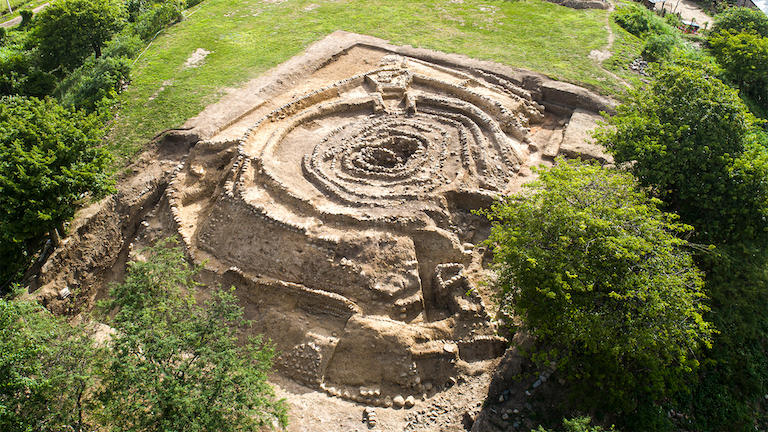 NOVA: Ancient Builders of the Amazon - Wednesday, February 15 at 9 PM
Recent discoveries in archaeology are exploding the myth of the Amazon as a primeval wilderness, revealing traces of ancient civilizations that flourished for centuries, with populations numbering in the millions.
Bottom Content