Section Branding
Header Content
What's New Next Week? February 3, 2023
Primary Content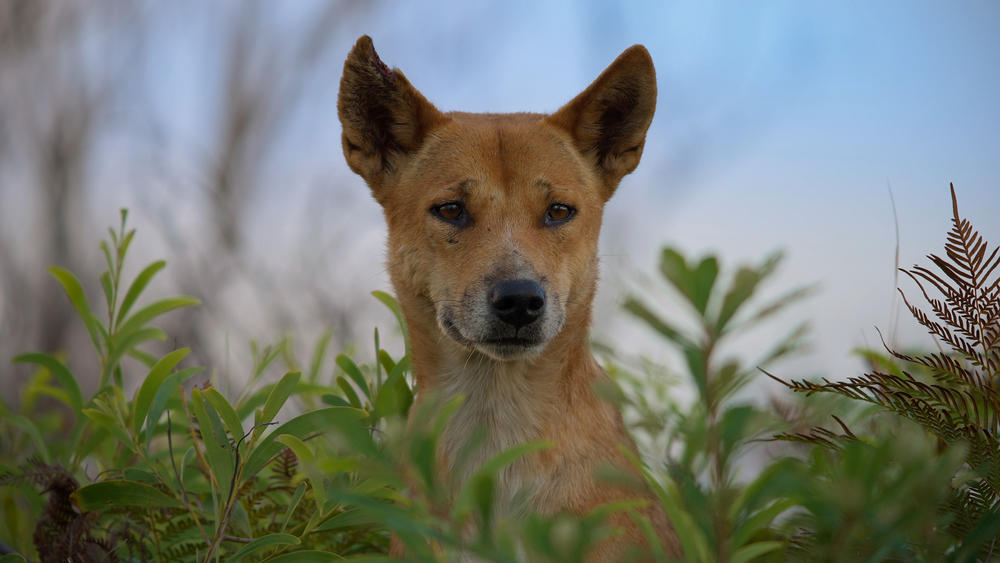 Next week, we'll follow along on a delightful road trip through Scotland, travel the globe in search of wild dogs and much more. Take a look at what's coming up!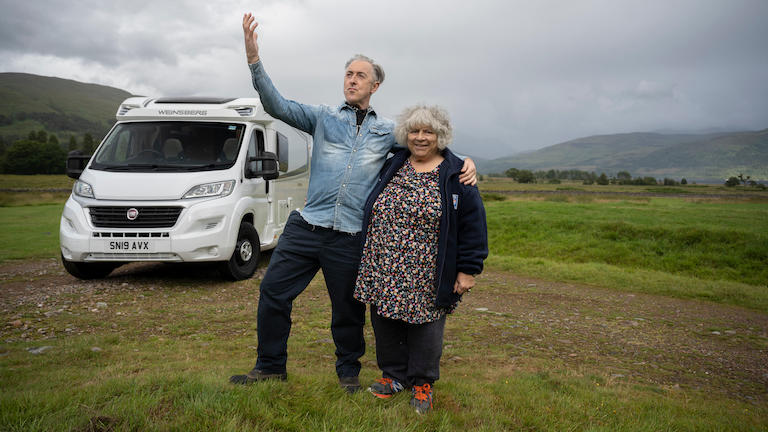 Miriam and Alan: Lost in Scotland - Sunday, February 5 at 7 PM
Miriam Margolyes (Call The Midwife; Harry Potter) and Alan Cumming (Masterpiece Mystery; The Good Wife) get cozy traveling in a mobile home, mixing wit and memories as they return to their Scottish roots. This charming series is part rediscovery, part revelation, and a total laugh riot, as the two beloved actors embark on a mission to uncover the country of their youth.
Independent Lens: Outta the Muck - Monday, February 6 at 11 PM
Beyond sending over a dozen players to the NFL, Pahokee, a rural town on the banks of Lake Okeechobe, possesses a legacy of resilience and achievement in the face of great storms and personal trauma.
Finding Your Roots: Lost and Found - Tuesday, February 7 at 8 PM
Henry Louis Gates uses DNA detective work to solve family mysteries for actor Joe Manganiello and football star Tony Gonzalez—uncovering close relatives whose names they've never heard and compelling each man to rethink his own identity. You're invited to join us on Wednesday, February 8 for Finding Your Roots: Genealogy & The Next Generation, a virtual conversation about family trees and the diverse ways they came to be. Click here to learn more. 
Dogs in the Wild: A Nature Miniseries - Wednesday, February 8 at 8 PM
Travel the globe and uncover the secrets of the most successful carnivores on the planet: wild dogs. From recognizable foxes and wolves to the lesser-known ones like the Japanese raccoon dog, canids have conquered every continent except Antarctica.
NOVA: Star Chasers of Senegal - Wednesday, February 8  at 9 PM
A visionary astronomer in West Africa attempts a high-stakes observation of a distant asteroid vital to a NASA mission. From prehistoric ruins to Islamic skywatchers, explore the heritage and future of African astronomy. 
Bottom Content